We supply a wide range of polythene products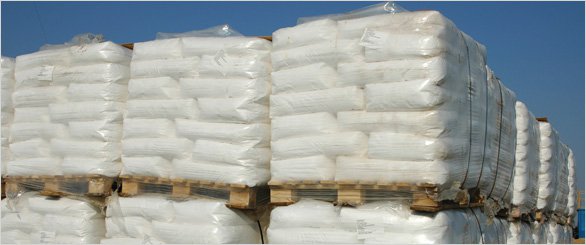 Bags and Covers
Polystar can supply almost every type of polythene bag and cover for a variety of industries, including food, textiles, industrial manufacturing, and general packaging.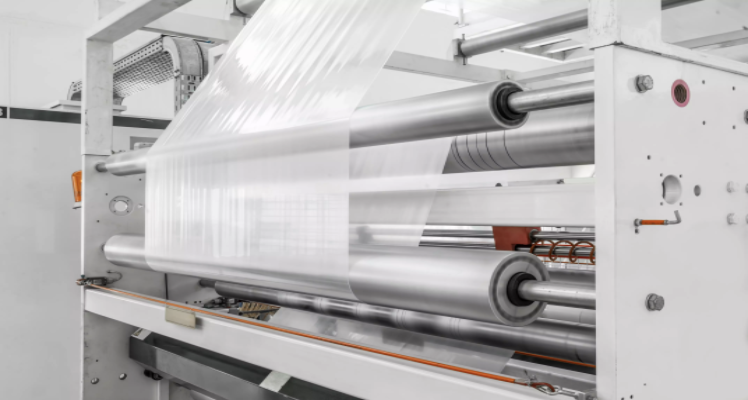 Films and Sheeting
We manufacture one of the widest ranges of custom polythene sheets in the UK. Our
polythene sheet products
are suitable for both manual and automated applications.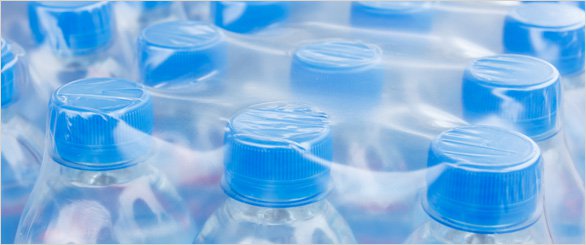 Shrink Film
We are able to produce large volumes of premium
shrink film
at short notice for customers based anywhere within the UK and mainland Europe.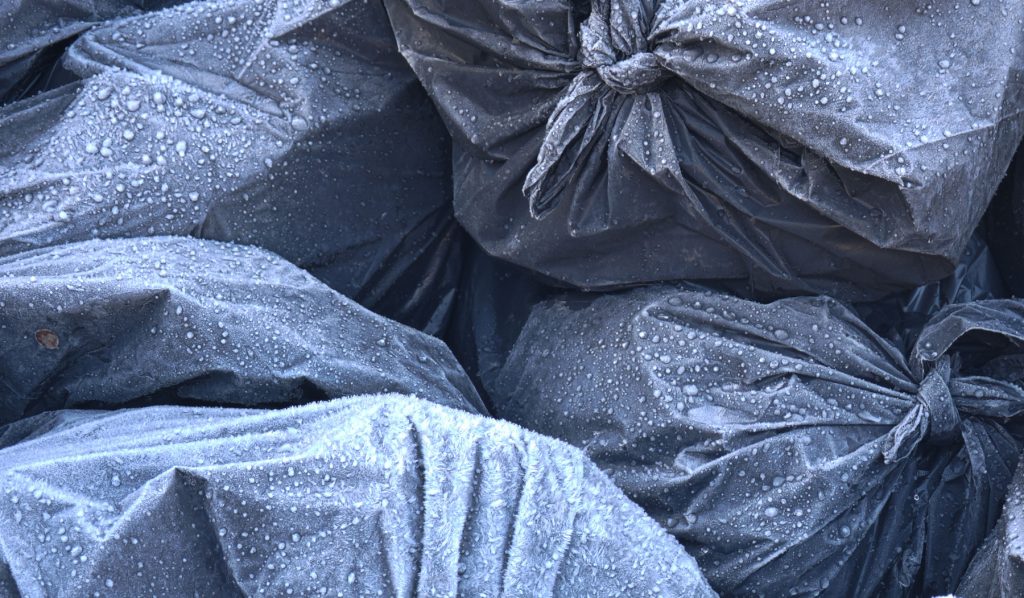 Refuse Sacks
Polystar's range of
refuse sacks
and waste management products are made from 100% recycled material, making them the UK's greenest plastic refuse sacks in the industry.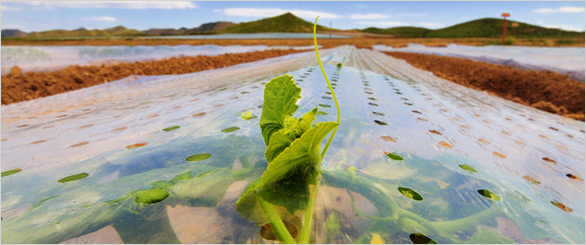 Horticulture and Agriculture
The independently owned polythene specialist, leading the way in innovative and green packaging solutions
Drawing from over 20 years of experience, we provide the expertise, technical excellence, and quality bespoke polythene products our customers need. Our investment in the latest polythene extruders enables us to manufacture a wide range of specialist films and packaging. This combination of technology and experience means every product we produce is unmatched in quality or value, earning us our reputation as one of the leading polythene manufacturers in the UK.
Supplying SME and blue chip customers throughout Europe
We currently work with SME and large international companies throughout the UK and mainland Europe. We've also manufactured specialist polythene for a wide range of industries, so wherever you're based, in whichever sector, you know we have experience in your area.
Specialist polythene manufacturers
We have 21 polythene extruders producing films ranging from 150mm to 7,500mm and 13 conversion lines, specialising in the production of most forms of polythene packaging such as Shrink and Mailing Films, Pallet Covers, Polythene Bags, and Refuse Sacks. Our wide range of products and production lines enables us to meet your every requirement.
Additionally, we offer an exciting new line of exclusive materials that provide improved strength and versatility at cost savings.
Reduce your packaging costs by up to 20% with our exclusive polymers
Tristar™ is engineered from a unique blend of technical polymers to provide an improved yield, tear-resistant polythene. Lighter materials means lower production costs, which means up to 20% savings on your packaging costs.
Biofilm™ can be chosen an alternative to standard polythene to offer businesses a proactively green, environmentally friendly packaging material.
Both of these exclusive materials are offered across our full range of polythene products, guaranteeing Polystar Plastics customers the highest quality products at competitive prices.
Call 02380 232153 or contact us online to take advantage of our free consultation service and see how much you could save.
We are focussed on green packaging solutions and dedicated to enhancing our product offering, that will have a positive environmental impact.
Working in partnership with: