Polythene Film and Sheeting
We manufacture one of the widest ranges of custom polythene sheets in the UK.
By tailoring your polythene sheet to meet your exact requirements, you can increase the operational performance of your polythene sheeting. We can adjust properties such as stiffness, strength, slip, and static levels. We can also produce a clear polythene sheet or coloured/printed polythene sheet. This customised solution enables you to maximise your output and minimise your packaging costs.
Our polythene sheet products are suitable for both manual and automated applications.
Switch to superior polythene suppliers and start saving today. Call our customer services team on 02380 232153 or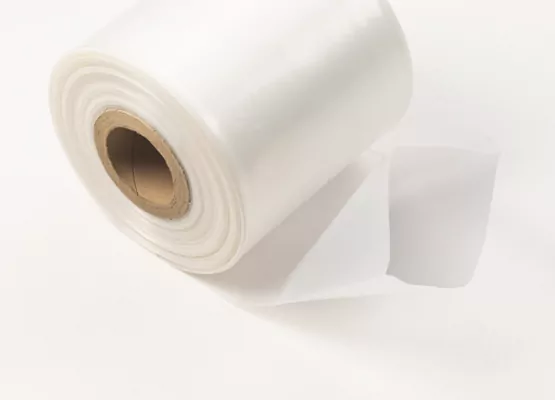 General Tubing and Sheeting
Our range of
polythene tubing
provides ideal polythene formats for the packaging of a variety of products with abnormal or long dimensions.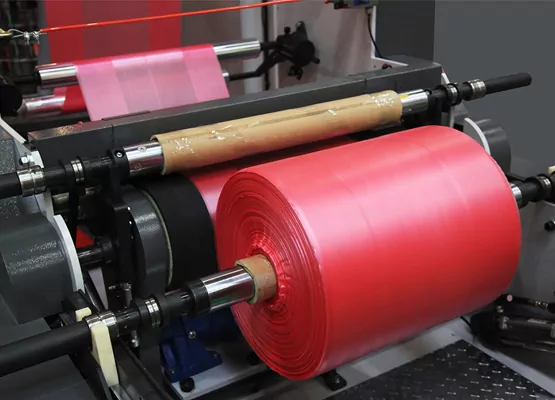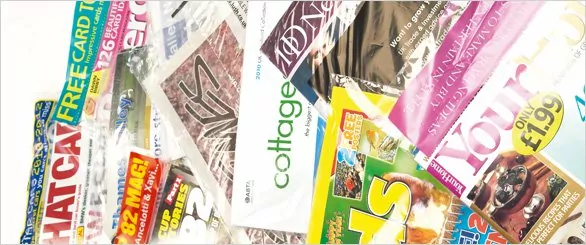 Mailing Bags and Film
Our plastic mailing bags provide the perfect mailing film solution, so your literature reaches its customers in quality condition.