Secure Your Pallets with Polythene Shrink Pallet Covers
Our cost-effective plastic shrink pallet covers offer excellent load-holding capabilities for those wishing to effectively secure and protect pallet contents during storage and transit.
In order to meet the ever increasing demands of this growing market sector, polythene pallet shrink wraps are available in multiple formats. We design plastic shrink wraps to precise specifications, producing bespoke wraps that meet any pallet requirements. The "all-season" nature of our pallet shrink wrap enables customers to free up storage space by utilising external facilities.
Supplying Pallet Shrink Covers Throughout the UK and Europe
We've worked with a wide range of SMEs and blue chip companies, providing valuable insights into business and industry needs. These include brick and roof tile, chemical, engineering, and glass bottle industries. So wherever you're based, you can be confident we have experience in your area.
Custom-Manufactured Shrink Covers
Similarly to stretch hooding, we use the latest extrusion technology to design and manufacture high-performance polythene pallet shrink Covers. This product's key features include the following:
Gusseted or centre-folded hoods perforated on a roll for ease of handling and improved storage.
Availability of additives such as UVI, VCI and Anti-Fusion for specialist applications.
Option for polythene shrink hoods to be perforated with punch holes or micro-perforations to create a breathable package by allowing moisture to escape.
We manufacture specialist Collation Shrink Films and other shrink and stretch films
As well as being 100% recyclable, pallet shrink covers can be printed in multiple colours.
Bespoke Polythene Pallet Shrink Covers
Our Tristar™ material provides the same strength and performance of standard polythene at much lighter weights. This means you save with every order, up to 20% compared to typical polythene.
For businesses looking to reduce their carbon print, we also offer Biofilm™, our environmentally friendly substitute for traditional polythene.
All our plastic pallet shrink wrap can be produced to your exact specification or alternatively manufactured in one of our exclusive polythene materials, which will give you the same strength and performance while reducing your cost and environmental footprint.
Call one of our specialists on 02380 232153 about our pallet shrink film, or request a quick quote to find out how Polystar can help you.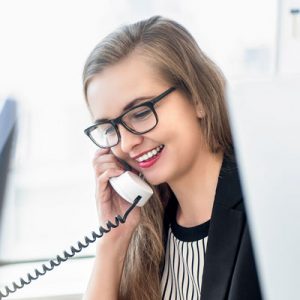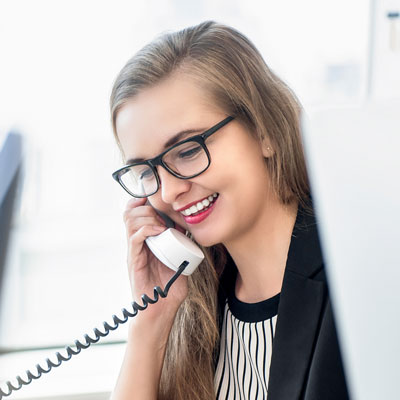 Our experts are now available to discuss your polythene requirements – request a sample or get a quote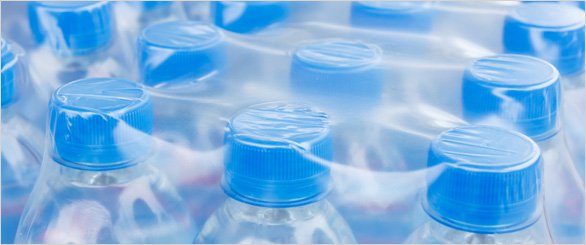 Secure your products using low-density polyethylene (LDPE) collation shrink film based by LDPE
shrink film manufacturers
 for a cost-effective, efficient, versatile packaging solution.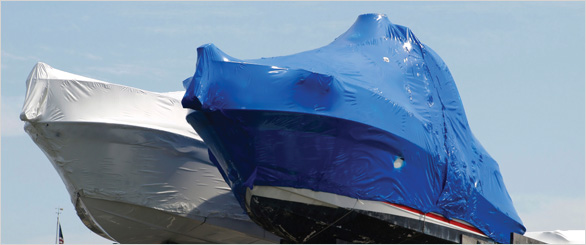 Primarily used in single wound, centrefold, and multi-fold formats, Polystar manufacture high quality, heavy duty plastic bags and covers suitable for both manual or automated applications.