Food Grade Polythene Bags & Dolav Liners
From a small box liner to the largest dolav liner bags, Polystar manufactures a wide range of specially designed bespoke food grade polythene bags and plastic food liners.
Health and safety standards surrounding food and drink products are strict, requiring the need for reliable packaging products that you can trust. Our specialist food grade dolav liner bags (as well as our frozen food packaging films) are manufactured to meet these standards for safe use throughout the production, storage, and secure distribution of your food items.
Polybags & Dolav Liners for Small and Large Businesses in the UK
Our continued investment in the latest technologies enables Polystar to meet the ever-increasing demands of the food processing industry and the strict standards surrounding them.
These technologies enable us to manufacture precision fit plastic food grade bags & dolav liners ideal for both large-scale fully automated facilities and providing cost-effective solutions to smaller operations. Making Polystar a leading supplier to both large and small businesses across the UK and Europe.
Buy Tristar Dolav Liners and Food Grade Polythene Bags
All our blue food grade polythene liners and plastic bags can be produced as industry-standard polyethylene products  or alternatively manufactured in one of our exclusive environmentally friendly greener materials, which are all produced in our food-grade BRC facility. Choosing to buy this option will give you liners with the same strength and performance as standard products while also reducing the cost by up to 20% and reducing your carbon footprint.
Reducing Human Contact with Each Bag
All of our dolav liners, packaging and polythene bags are BRC approved and are now produced on new automated conversion lines that can be hygienically wrapped to minimise direct human contact.
Through automation, the latest technologies, and the highest hygiene standards, Polystar is providing a bespoke offering to our business customers which supports a standard and premium range of blue polythene food bags and dolav liners.
Food Grade and Food Safe Bag Manufacturer
The BRC Global Standard for Food Safety certification is an internationally recognised mark of food safety and quality. Polystar is BRC approved and carries grade 'A' certification. The BRC Global Standard for Food Safety is a product and process certification standard known for compliance with industry best practices.
To receive a free sample of our food grade polythene bags or to get a quick quote, fill out the form below or give us a call on 02380 232153, and our specialists will be happy to help you with your food safe plastic bag need of any quantity and gauge.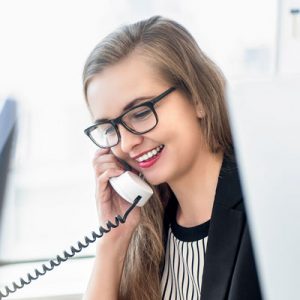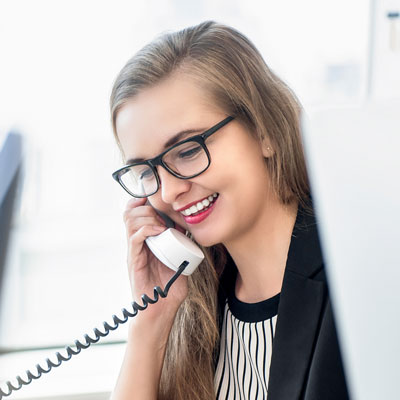 We're one of the UK's leading manufacturers of food grade bags and dolav liners.
Request a sample or ask our experts for a quote on food grade polythene bags or liners.
Frequently Asked Questions
No. Only certain bags are deemed safe for storing and packaging food.
Bags on our website carrying this tag are classified as food-safe. Such bags are made from food-grade material, and meet all the BRC standards and guidelines for use for packaging food that is consumed by humans.
We produce a custom bags in this category, so if you need a certain gauge for your food grade poly bag or dolav liner, we can make it available for you.
For the safety of food, dolav liners or plastic food films are best. Our Dolav liners are BRC-approved.
When purchasing a bag or bags for packaging food, ensure the bags are food safe. Else, you may put those that consume the food in those bags at risk.
You can purchase other bags if you're packaging other products. For such bags, green alternatives and polythene bags are great. Also, you can use other plastic, such as clear polythene bags though a clear polythene may not be safe if it doesn't pass food safety certification like our BRC bags.
If you need heavy duty polythene bags that are not for packaging food, then our commercial trade sacks may be appropriate. You can also check out our clear and coloured bags. View our range of polythene products for more options.
It's not every poly bag that is safe for the storage or movement of food.
Ensure that the polybags you purchase are deemed as bags that are safe for food. A dolav liner or any other food-safe polythene bag are what you should use.
Polystar Plastics manufactures a range of polythene products including food grade bags for commercial and personal use. We produce high quality bags that are food safe and meet BRC guidelines.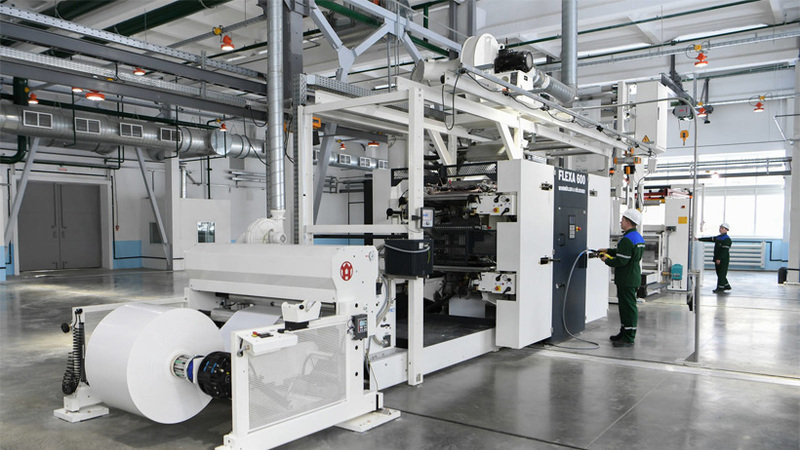 Form fill seal packaging is ideal for food manufacturers and the agricultural market ensuring perishable products reach customers in the best quality.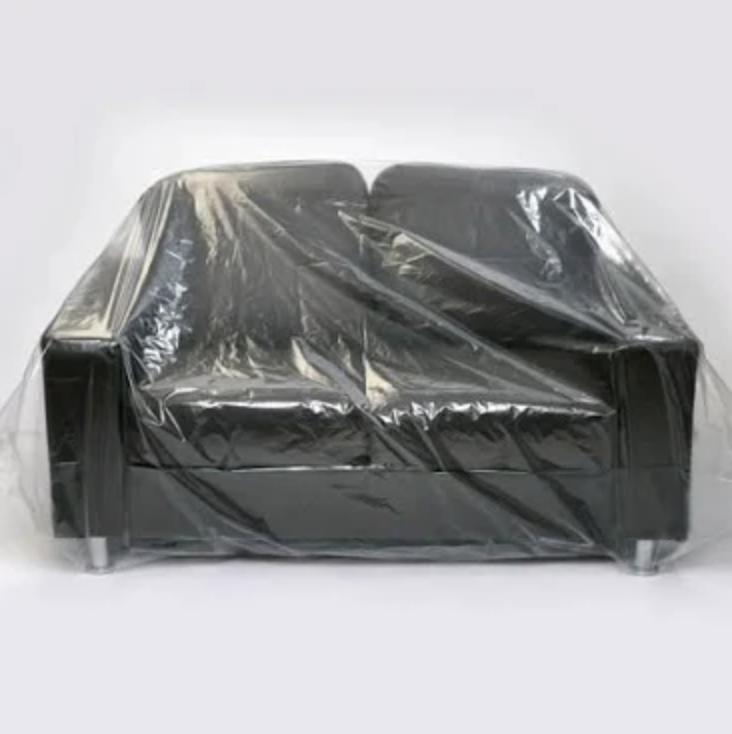 We manufacture a vast range of plastic furniture covers specifically for the furniture and bedding sector.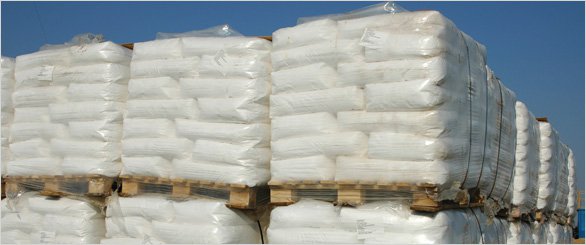 Pallet covers are the most cost-effective way of ensuring your products remain dry and dust-free.