Food Grade Dolav Liners
From a small box liner to the largest dolav liner bags, Polystar manufacture a wide range of specially designed bespoke plastic food liners.
Health and safety standards surrounding food and drink products are strict, requiring the need for reliable packaging products that you can trust. Our specialist food grade dolav liner bags (as well as our plastic food films) are manufactured to meet these standards for safe use throughout the production, storage, and secure distribution of your food items.
Dolav Liners for Small and Large Businesses
Our continued investment in the latest technologies enables Polystar to meet the ever increasing demands of the food processing industry and the strict standards surrounding them.
These technologies enable us to manufacture precision fit dolav liners ideal for both large scale fully automated facilities, as well as providing cost effective solutions to smaller operations. Making Polystar a leading supplier to both large and small businesses across the UK and Europe.
Tristar Dolav Liners
All our blue food grade polythene liners can be produced as industry standard polyethylene bags or alternatively manufactured in one of our exclusive environmentally friendly greener materials, which are all produced in our food-grade BRC facility. Choosing this option will give your liners the same strength and performance as standard products while also reducing the cost by up to 20% and reducing your carbon footprint.
Reducing Human Contact
All of our dolav box liners, packaging and polythene bags are BRC approved and are now produced on new automated conversion lines that can be hygienically wrapped to minimise direct human contact.
Through automation, the latest technologies, and the highest hygiene standards, Polystar are providing a bespoke offering to our business customers which supports a standard and premium range of blue polythene food grade liners.
Food Grade
The BRC Global Standard for Food Safety certification is an internationally recognised mark of food safety and quality. Polystar is BRC approved and carries grade 'A' certification. The BRC Global Standard for Food Safety is a product and process certification standard known for compliance to industry best practices.
To receive a free sample or get a quick quote, fill out the form below or give us a call on 02380 232153 and our specialists will be happy to help.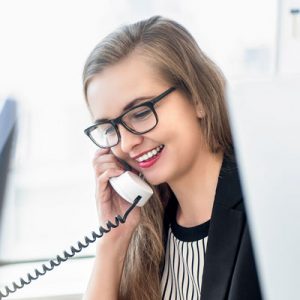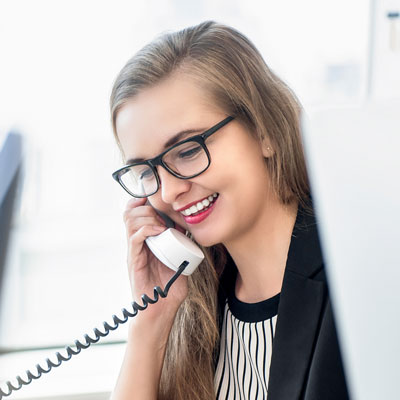 Our experts are now available to discuss your polythene requirements – request a sample or get a quote