Agricultural mulch films for crops give the following benefits:
Reduces crop damage by keeping the product clean and dry
Locks in moisture and reduces evaporation
Transparent mulch film encourages early plant growth and early cropping
Black mulch films keep soil warm through heat retention and controls weed growth by blocking out sunlight.
Request a Visit
Call one of our specialists on 02380 232153 about our mulch films, or request a quick quote to find out how Polystar can help you.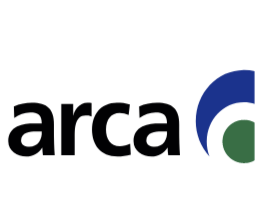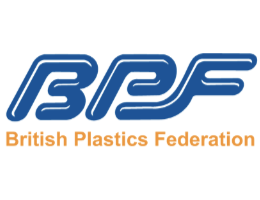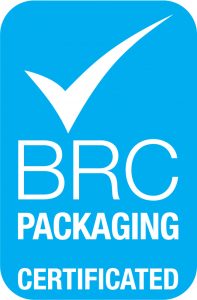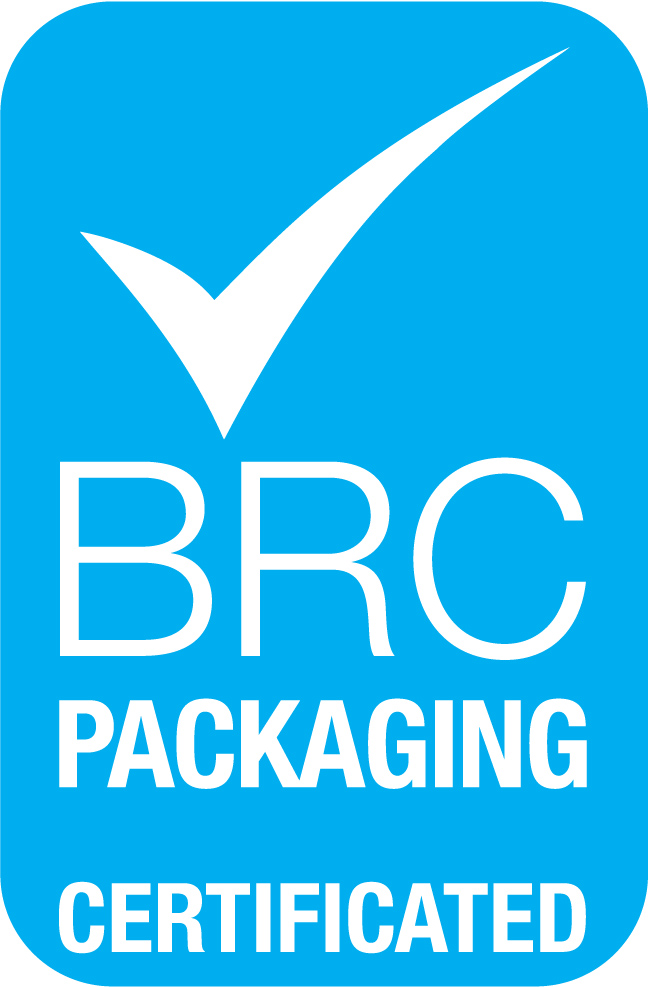 Mulch Films for Crop Protection
By using mulch film, you can protect your crops against environmental changes that are becoming increasingly harder to predict.
By using specialist mulch film, you can reduce the impact of the external conditions providing a more stable environment for your plants' growth such as harmful UV, water and extreme temperatures.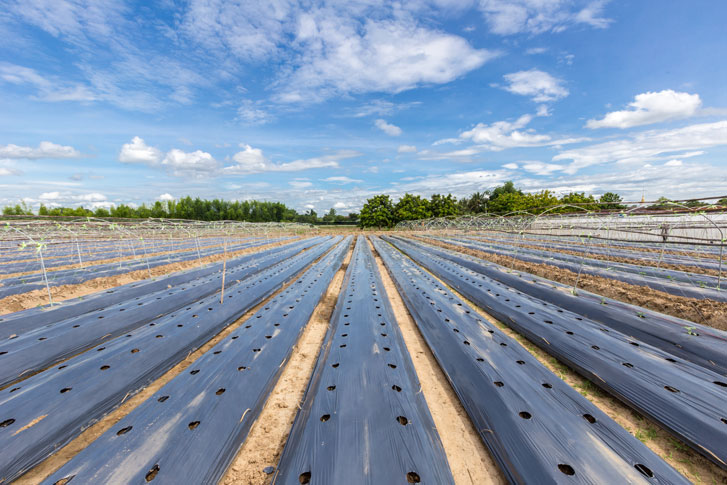 Biodegradable Mulch Film
We also offer a range of biodegradable mulch film that completely breaks down after being ploughed back into the soil, saving expensive removal and disposal costs.
Bespoke Mulch Films
All of our mulch films can be produced to your exact specification or alternatively manufactured in one of our exclusive polythene materials which will give you the same strength and performance while reducing both your cost and carbon footprint.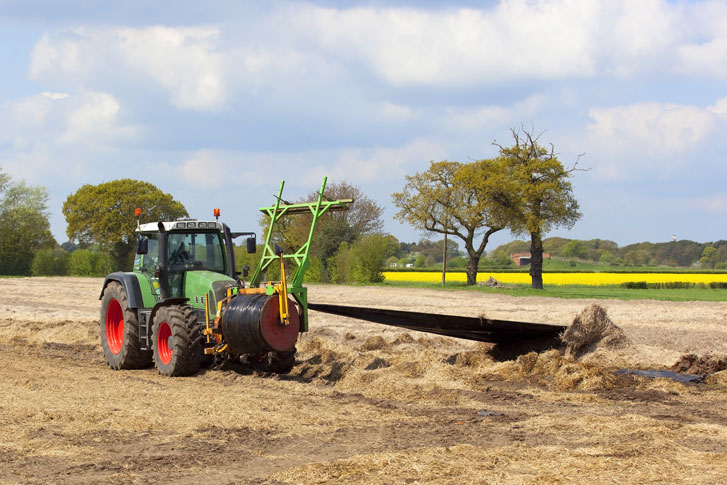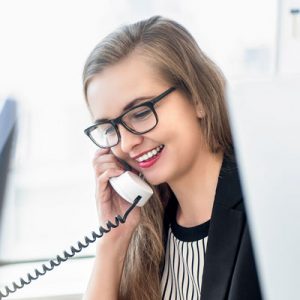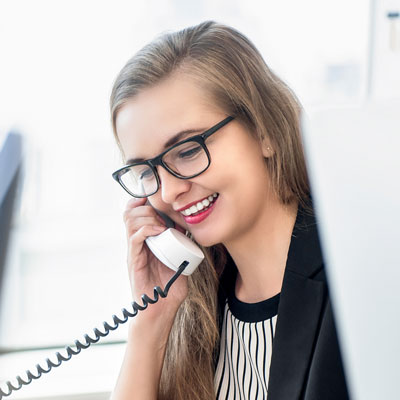 Our experts are now available to discuss your polythene requirements – request a sample or get a quote