Our Range of Eco-Friendly Plastic Bags
We have developed a range of eco-friendly polythene bags as part of a continuous drive for improved environmental responsibility. The EU and UK government have initiated a Packaging and Packaging Waste Directive, which are regulations designed to attack the unnecessary wastage of all types of packaging, with the objective of increasing recycling and reuse across the board.
This directive requires packaging waste to be minimised and the packaging itself to be designed for better recovery and reuse. There are ambitious recovery targets that must be met by the UK for waste packaging.
Responsible Eco-Friendly Plastic Bags
Polystar is committed to helping businesses meet their packaging regulation obligations. To help,we are consistently developing eco-friendly plastic solutions that enable you to achieve better performance and long-term environmental sustainability. Our innovative eco-friendly packaging products are specifically designed to reduce wastage and minimise harm to the environment.
As such many of our products are available in environmentally friendly polythene alternatives using either our degradable and compostable films, or our exclusive materials, that will not only provide a reduction in costs but also in your carbon footprint.
We manufacture 100% recycled plastic bags and films from our own on-site recycling facility, which make both economic and environmental sense.
Environmentally Friendly Recyclable Polythene
A key mission of Polystar is to reduce the environmental impact of a client's polythene packaging and so, wherever possible, we promote the inclusion of recycled plastic.
Call one of our specialists on 02380 232153 about our eco-friendly plastic bags, or request a quick quote to find out how Polystar can help you.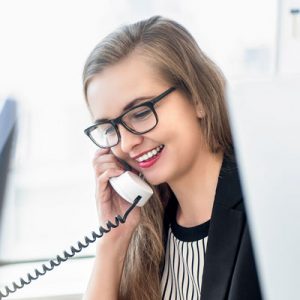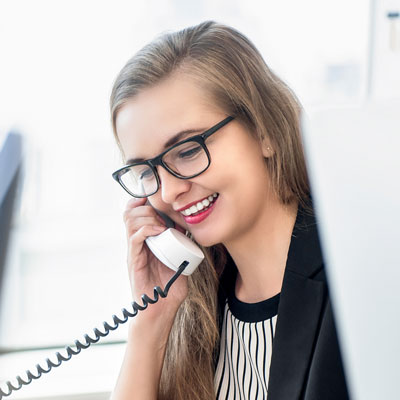 Our experts are now available to discuss your polythene requirements – request a sample or get a quote