Packaging Designed for Frozen Food
Package frozen food safely, securely, and in accordance with food safety standards using our frozen food packaging. The freezer film used for our frozen food packaging is specifically designed to withstand freezing temperatures without suffering damage or weakening, maintaining product quality.
Our frozen food packaging is hygienic and complies with current food safety legislation, promoting safe food standards and preserves food quality. Easy to apply and made to order in dimensions compatible with a range of packaging lines, freezer film is the specialist frozen-food packaging for national and international supermarkets and large foods manufacturers.
Frozen Food Packaging Suppliers throughout Europe
Our specialist frozen-food packaging assists supermarket chains throughout the UK and mainland Europe with packaging for their frozen products, so however large your business or distribution, you know we can produce the right frozen food packaging to meet your requirements.
Frozen Food Packaging Developed for Freezing Temperatures
Freezer film has been developed specifically for use with food items in freezing temperatures. We have considered everything from food safety regulations to the material qualities that ensure the film remains strong and maintains its integrity under freezing temperatures. We understand the importance of film that can be applied efficiently, speeding up packaging lead times.
Benefits of Specialist Frozen-Food Packaging:
Preserves the high quality of food products
Reduce costs
A more efficient frozen food supply chain with greater resistance to damage during storage and transportation; maintaining the quality of frozen goods to reduce wastage or returns
A lower percentage of damaged, spoiled, or contaminated items, making stock management more efficient.
Call one of our specialists on 02380 232153 about our frozen food packaging, or request a quick quote to find out how Polystar can help you.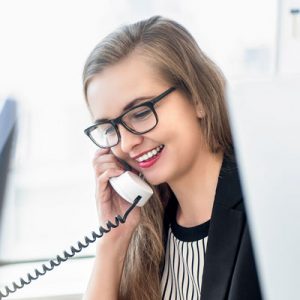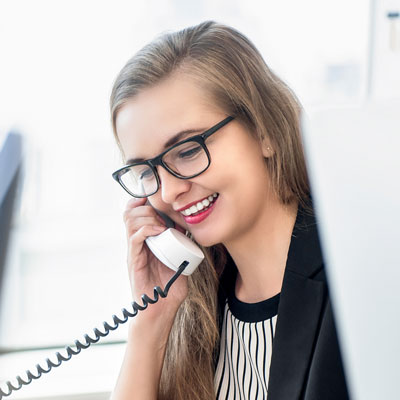 Our experts are now available to discuss your polythene requirements – request a sample or get a quote