Polythene Shrink Film in the UK
Secure your products with our high-quality polythene plastic shrink film to protect them against breakages, moisture, pests, and contamination. We are shrink film manufacturers​​ able to produce large volumes of premium polythene shrink film at short notice for customers within the UK and mainland Europe.
These customised polythene shrink films can be ordered from stock or manufactured bespoke to meet your specific needs while using a wide range of polymers and materials with varying strength and resistance. Ranging from collation shrink film through to advanced polythene stretch hooding, we can adjust properties such as shrink film stiffness, strength, slip, and static levels in order to provide a bespoke solution for industries and other customers to maximise your output and minimise your packaging costs. 
Talk To Our Shrink Film Specialists
Call one of our specialists on 02380 232153 about our shrink film, or request a quick quote below to find out how Polystar can help you.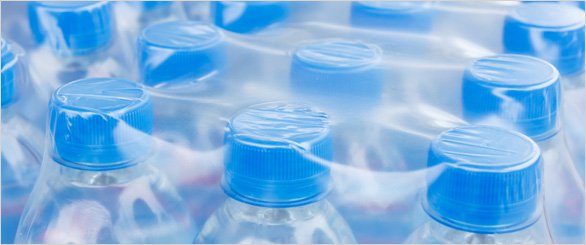 Collation Shrink Films
Secure your products using low-density polyethylene (LDPE) collation shrink film for a cost-effective, efficient, versatile packaging solution.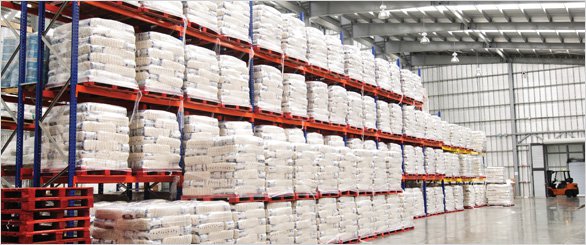 Shrink Pallet Covers
Our cost-effective pallet shrink wrap offers excellent load-holding capabilities for those wishing to secure and protect pallet contents during storage and transit.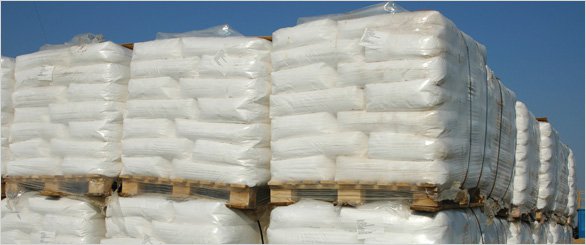 Plastic Shrink Covers
Primarily used in single wound, centrefold, and multi-fold formats, Polystar manufacture high quality, heavy duty plastic shrink wrap suitable for both manual or automated applications.