The main benefits of black carrot polythene are:
Protects carrots from winter frost
UV Resistant to prevent breaking which enables quick and cost effective removal
Made using quality raw materials ensuring superior stretch
Allows harvesting of UK carrots as and when the market demands.
Request a Visit
Call one of our specialists on 02380 232153 about our black carrot poylthene, or request a quick quote to find out how Polystar can help you.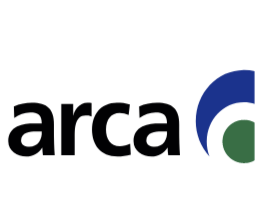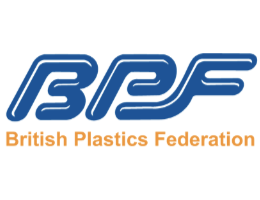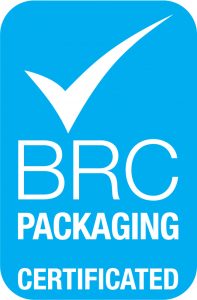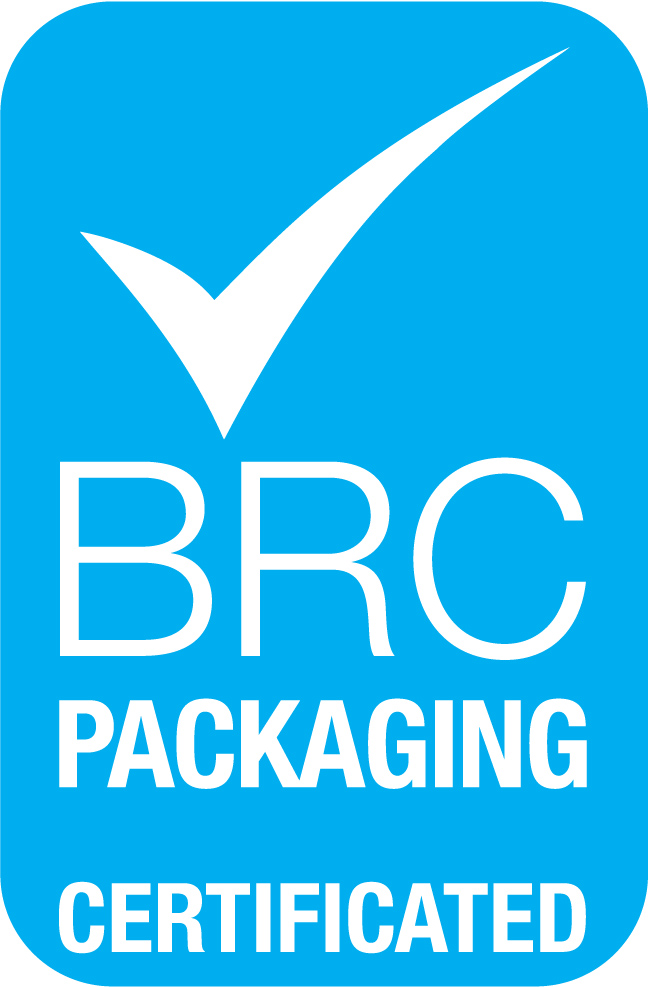 Black carrot Polythene for Winter Crop Protection
Used in conjunction with straw, black carrot polythene's dense properties help to protect carrots over winter allowing them to be harvested in prime condition at the end of spring.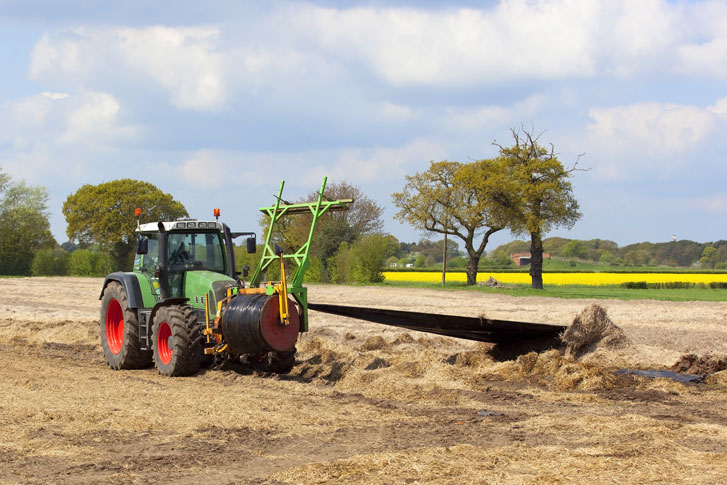 Bespoke Black Carrot Polythene
All black carrot polythene can be produced to your exact specification or alternatively manufactured in one of our exclusive polythene materials which will give you the same strength and performance while reducing both your cost and carbon footprint.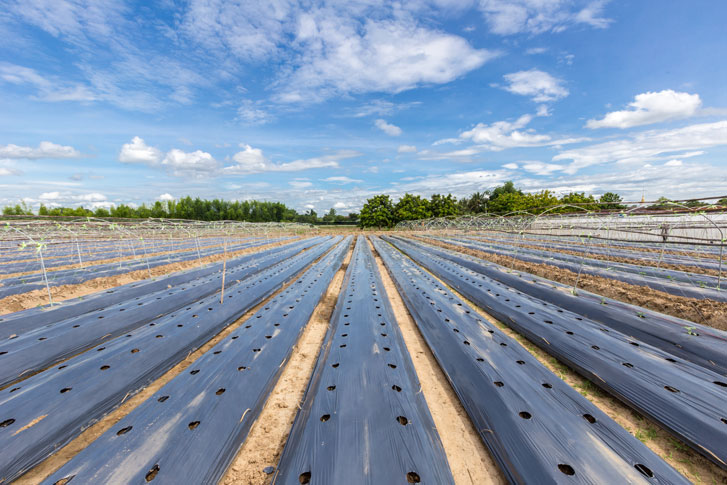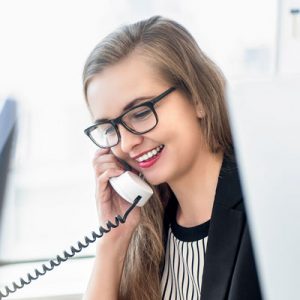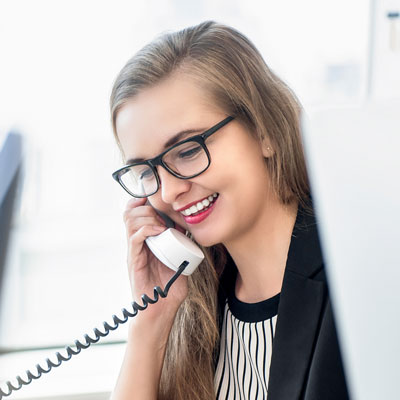 Our experts are now available to discuss your polythene requirements – request a sample or get a quote