Premium Plastic Mailing Films
Mail out your magazines, catalogues, or corporate literature securely with high performance mailing film using premium Polywrap. Our plastic mailing film provides the perfect mailing film solution, so your literature reaches its customers in quality condition. Highly versatile and suitable for a variety of applications and a wide range of machinery, plastic mailing bags offer excellent protection to goods in transit thanks to its superior puncture and tear-resistant characteristics.
Supplying Plastic Mailing Film Across the UK and Mainland Europe
We currently work with businesses throughout the UK and mainland Europe to secure printed literature during storage and transportation. Our international reach means we can supply you with bulk order premium mailing bags, wherever you are.
Superior Polywrap for Our Plastic Mailing Bags to Protect Your Products
We understand that everyone's processes and machinery are different. This is why we make sure we can provide bespoke packaging solutions just for you.
All our plastic mailing bags are manufactured using 100% recyclable polythene as standard and are available in a range of thicknesses, giving our customers the opportunity to switch to environmentally friendly packaging without any compromise on performance.
Furthermore, the strong optical properties of this range ensure that any printed design has striking visual impact.
Bespoke Tristar for Plastic Film & Mailing Bags
Our exclusive Tristar™ material is engineered for strength and flexibility, enabling us to produce our thinnest plastic mailing bags. This reduces your business' polythene consumption, meaning direct savings of up to 20% on your packaging costs.
To further reduce the environmental impact of your mailing films, choose Biofilm™, designed to be proactively green.
All of your plastic mailing bags can be produced to your exact specification. We can also manufacture them in one of our exclusive materials which will give you the same strength and performance while reducing both your cost and environmental footprint.
Call one of our specialists on 02380 232153 about our plastic mailing bags, or request a quick quote to find out how Polystar can help you.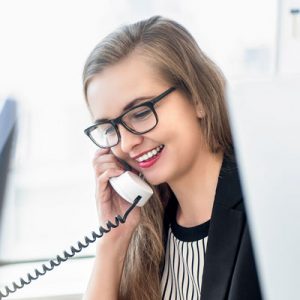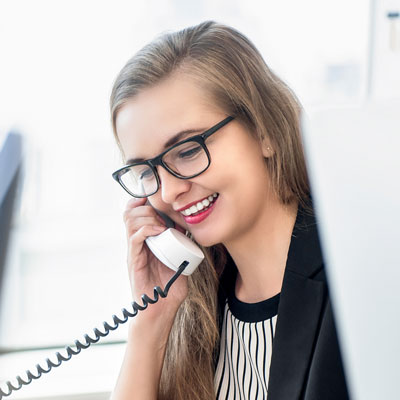 Our experts are now available to discuss your polythene requirements – request a sample or get a quote