Refuse Sacks for Commercial, Janitorial, Healthcare and Local Authority Sectors in the UK
Polystar's range of refuse sacks and waste management products are made from 100% recycled material, making them not only the UK's greenest plastic refuse sacks but also the best choice for janitor cart bags, clinical waste bags, and for the local authority sector.
Get Value with our Recycled Refuse Sacks
Our refuse sacks provide value. They are made from 100% recycled products exclusively, using UK waste processed at our on-site recycling plant. This massively reduces landfill impact and, just as importantly, creates a carbon footprint that is up to 50% lower than Far Eastern counterparts.
Additionally, most of the scrap polythene we use for our bin polythene covers and sacks comes back to us from our own customers and is typically made from high-strength film. This gives our recycled plastic refuse sacks an unrivalled performance with regard to tear and impact resistance – impressively up to 10 times greater than our competitors. Meaning you get a high strength refuse sack that promotes a greener, more sustainable option.
Whether you require heavy duty refuse sacks, industrial strength bin bags, strong industrial bags, or bin bags according to your specifications, we can produce them.
Cost-saving Plastic Refuse Sacks and Bin Liners for Customers Within the UK and Mainland Europe.
We create bin bags to meet your needs. Call us on 02380 232153 about our plastic refuse sacks to get a free sample, or request a quote. For more details, view our range of bin liners and refuse sacks below.
Talk To Our Shrink Film Specialists
Switch to superior polythene suppliers and start saving on your sacks today. Call our customer services team on 02380 232153 or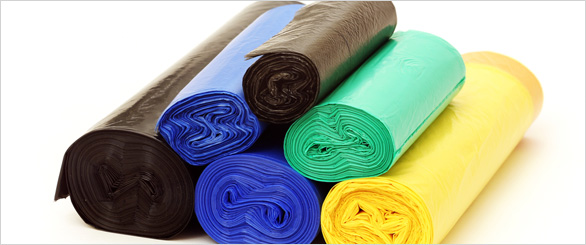 View Polystar's range of janitor cart bags and sacks. This product is ideal for the janitorial, facilities management and the food service sectors. We provide value and cost-effective sacks that can handle janitorial and food service waste.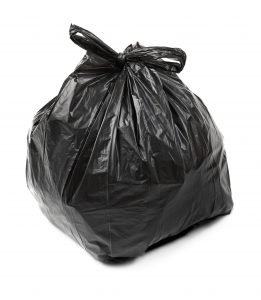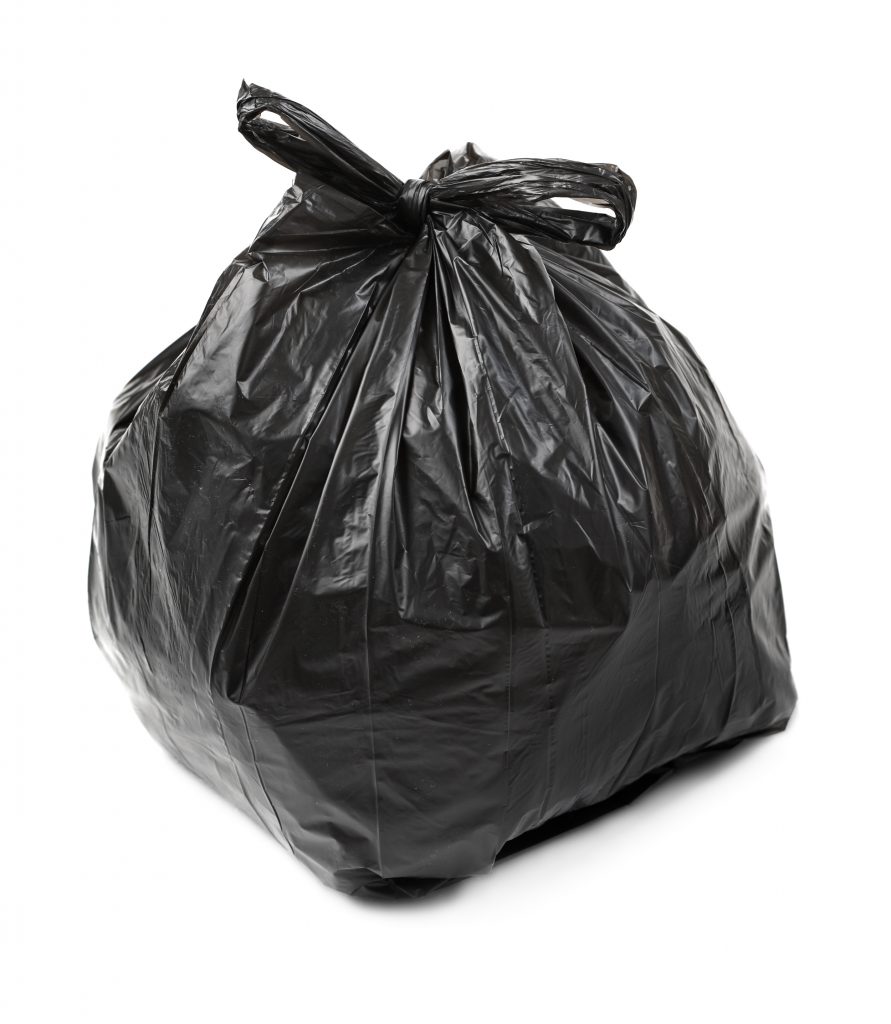 Polystar offers a vast range of custom-cm-sized and strong heavy duty bin bags developed in coordination with the country's leading waste management companies to serve the needs of local authorities or private firms.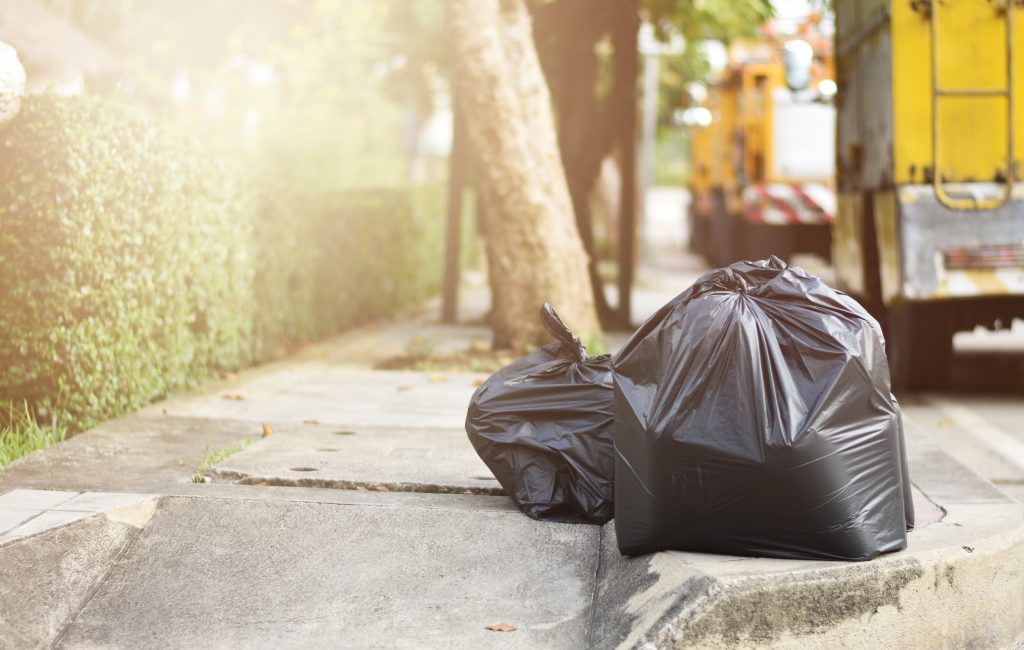 Click to see our government approved waste bags. This product has been produced with input from local authorities, to ensure a tailored waste management solutions that adheres to the different regulations and objectives of local authorities.