Our mission is to continue to exceed our customers expectations with service, value creation and quality.
We are focussed on green packaging solutions and dedicated to enhancing our product offering, that will have a positive environmental impact. We remain committed and focussed on all the key markets we serve and we will lead the way in 'green' film technology.
Our Biofilm material is made from sugar cane that can be used for a variety of products, including our polythene bags. Not only this, but our exclusive Tristar material which lower your carbon footprint by 30%. Polystar Plastics is dedicated to helping you make the change in one of the most significant aspects of all.
We are a plastics company that focuses on green packaging solutions that will have a positive impact while additionally supporting customers with their packaging obligations and requirements. To do this, we rely on several contributing factors but are primarily concerned with 4 specialised product groups.
Going green is no longer an optional luxury of life choice; it is an essential responsibility that everyone must embrace.
Read below for more information.
Biofilm
Biofilm™ is a bio-based material made from sugar cane. It's the process of photosynthesis as the plant grows that makes this product carbon positive.
The sugar cane actively captures CO2 from the atmosphere, while at the same time releasing oxygen – making this material not just green, but proactively green.
Biofilm™ Polythene – The Benefits
Our exclusive Biofilm™ material can be chosen as an alternative option to standard polythene for your plastic packaging across our entire product range. It offers your company the opportunity to improve your green credentials, meet legislative requirements and deliver improved environmental solutions.
Tristar
Reduce Your Costs with Tristar Polythene Packaging
We have produced our exclusive Tristar plastic packaging manufactured using a blend of advanced polymers, this co-extruded, lightweight polythene gives significant levels of strength to your plastic packaging whilst offering substantial cost savings against standard polythene materials. Tristar™ is an advanced material blend of polymers which provide a lighter weight film with unrivalled dart impact and tear resistance.
With a constant commitment towards innovation, Polystar are proud to offer this next generation packaging material which has received acclaimed reviews throughout the UK and Mainland Europe.
Tristar Polythene – Advantages
By using this unique material, we can offer a thinner plastic film which will not only be of equivalent strength but will also reduce both your polythene consumption and carbon footprint by up to 30%.
As well as helping to save the environment by reducing your plastic packaging waste, switching to Tristar™ will typically save you up to 20% in cost.
Biofilm™ and TRISTAR™ can be used across our full plastic packaging product range including: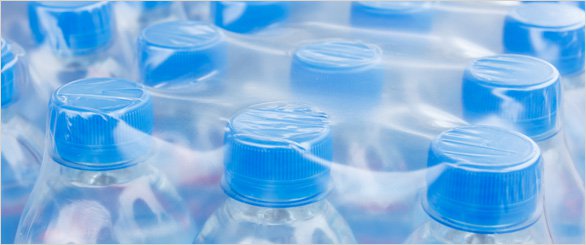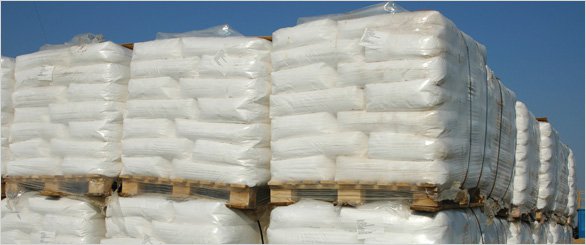 Pallet Covers and Top Sheets
Pallet covers are the most cost-effective way of ensuring your products remain dry and dust-free.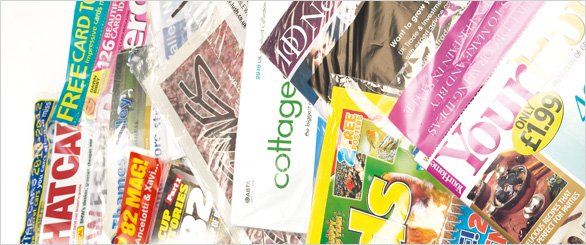 Mailing Bags and Film
Our plastic mailing bags provide the perfect mailing film solution, so your literature reaches its customers in quality condition.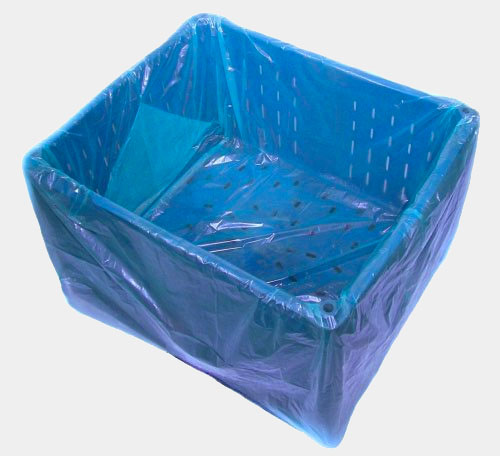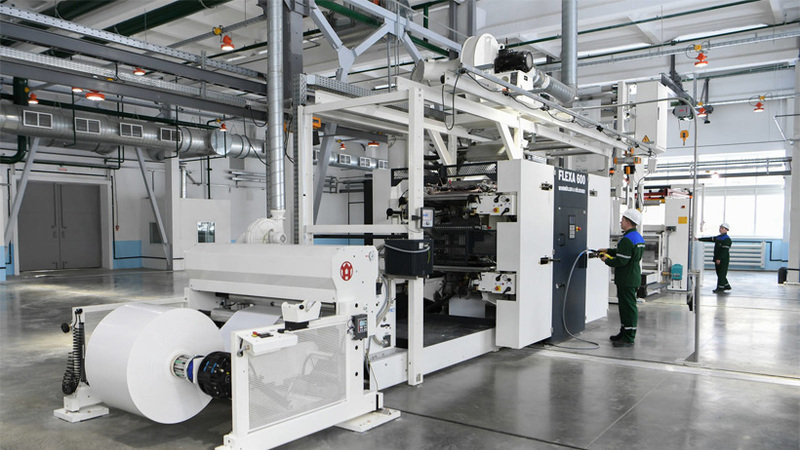 Form Film Seal Packing
Form fill seal packaging
is ideal for food manufacturers and the agricultural market ensuring perishable products reach customers in the best quality.