100% Compostable Plastic Bags
Our compostable plastic bags are 100% compostable meaning you can line your compost caddies with these compostable liners and throw it all in the compost without having to worry about the effects on the environment.
Currently, the UK generates over 30 million tonnes of household waste every year, approximately 35% of which is garden and kitchen waste.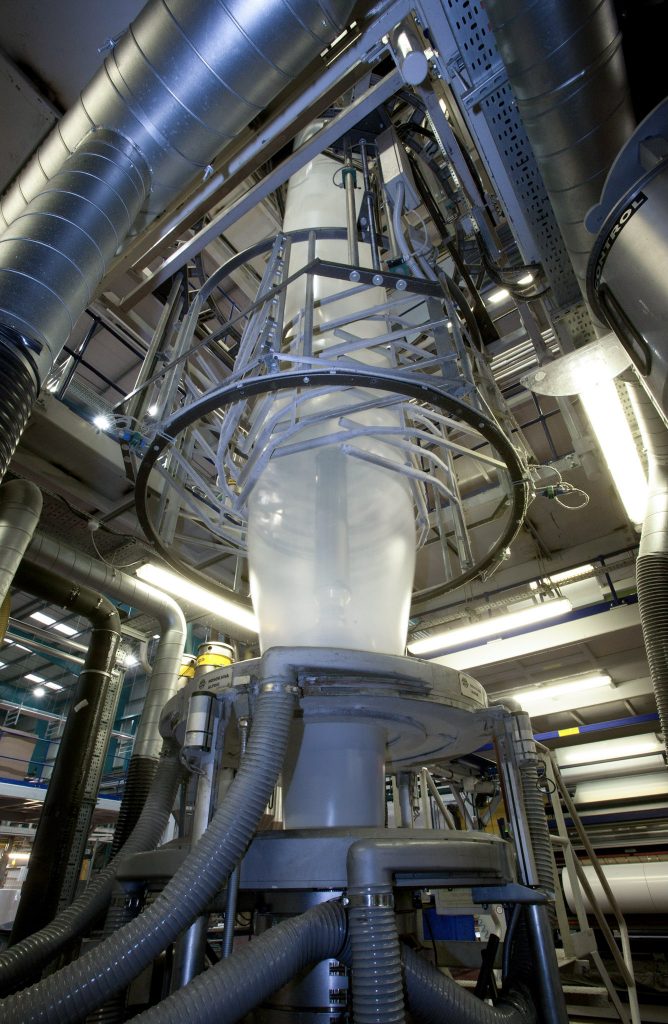 Compostable Plastic Bag Solution
Through continued research, development, and field trials, Polystar are proud to be the only specialised UK manufacturer of next generation, 100% compostable bags.
Advantages of Compostable Plastic Bags
The main advantage is that our bio-plastic does not contain any starch. Starch is sensitive to moisture so if you left standard compostable bags in damp conditions (e.g. inside the bin or under the sink), they can begin to prematurely degrade. This can lead to your waste ending up on the floor and not in the composter.
Why Choose Compostable Plastic Bags?
Our technology that makes our compostable bags is a blend of compostable co-polyester and PLA (from corn/sugar cane, which are renewable resources).
Through grade selection, are designed and certified to be compostable in:
i) Industrial Composting Facilities
ii) In home/backyard compost bins/heaps
iii) In soil; specifically for agricultural applications
iv) A new grade has just been certified for total harmless bio-degradabilty under marine conditions
For large local authority clients, we have various initiatives including free tree planting. This helps the countryside, increases our biodiversity, and raises significant awareness in local communities from the PR generated.
This symbol (Home/Industrial/Soil) and number (EN13432) say that we make a bag that is certified biodegradable and safe for composting. We are really proud of this
Although most flexible applications to date (with the exception of agricultural mulch film) have been centred on bags, the exigencies of environmental pressure have resulted in a widening usage of compostable films for other straight film applications. One such example is mailing films for magazines, newspapers and supplements/leaflets, where compostable films can now run on high-speed automatic machinery, without loss of productivity. Additional cost can be offset, to a degree, because the superior mechanical properties of compostable films allow the use of thinner films.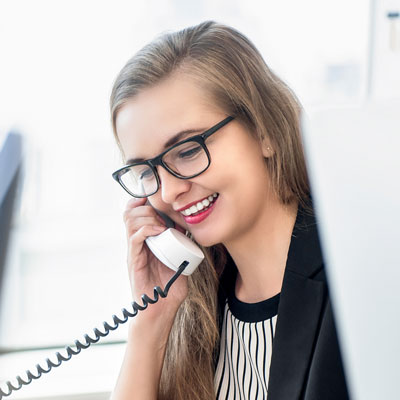 Our experts are now available to discuss your polythene requirements – request a sample or get a quote