Clinical Waste Bags for Healthcare Waste Management
Our range of clinical waste bags have been developed with the needs of the healthcare sector in mind, supplying and developing a host of specialist polythene bags and clinical waste management solutions.
We offer a free consultancy service for our clinical waste management, to help understand your specific needs in order to deliver optimum cost savings.
Bespoke Clinical Waste Bags
As a truly bespoke manufacturer, we can produce biomedical waste management products to your exact requirement, avoiding a standard stock specification which may not be best suited to your clinical waste needs.
Tiger stripe sacks
Infected linen sacks
Bedding protection
Laundry sacks
Clinical waste bags
Anti-microbial sheeting and bags
Body bags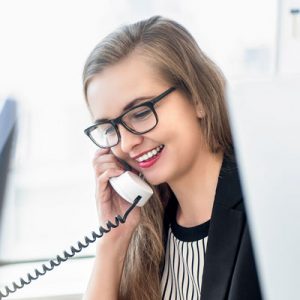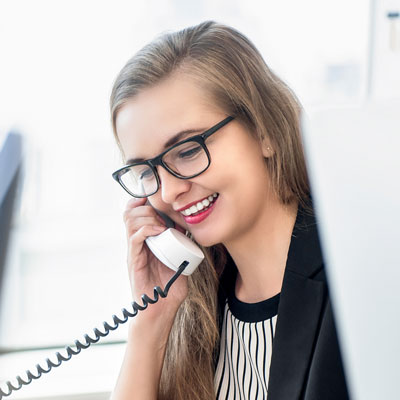 Our experts are now available to discuss your polythene requirements – request a sample or get a quote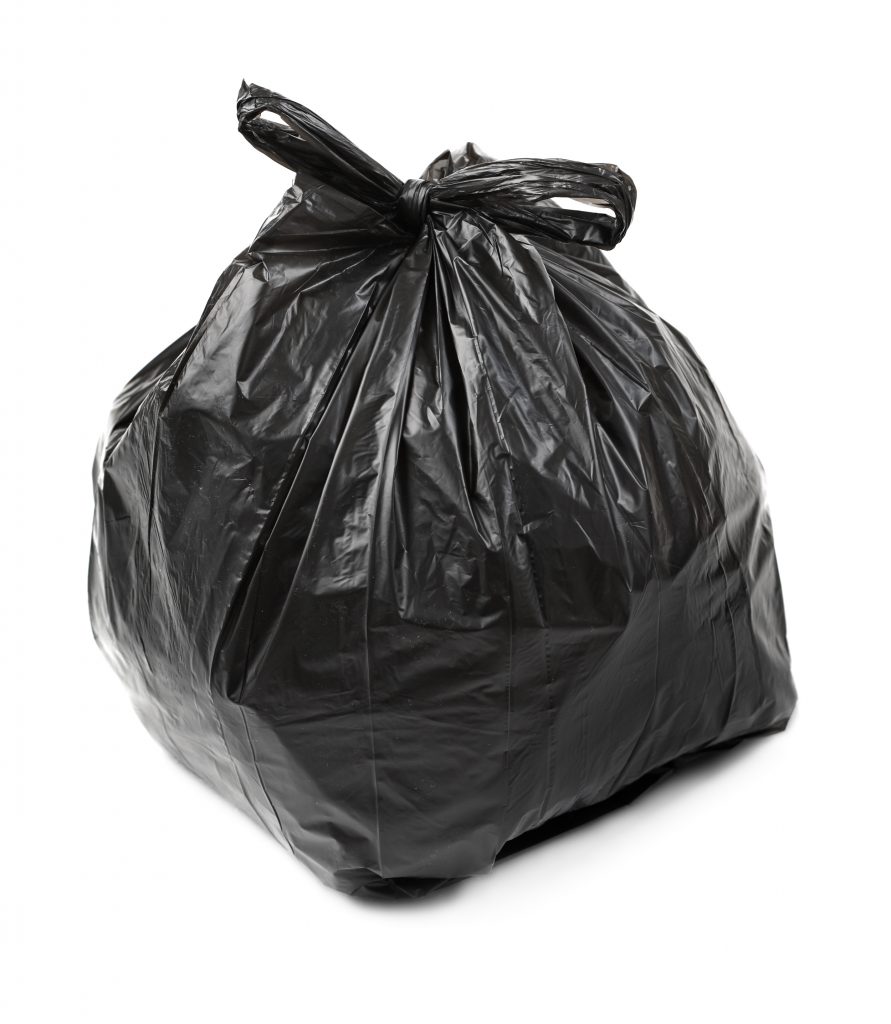 Commercial Trade Waste Sacks
Polystar offers a vast range of heavy duty bin bags to local authorities or private firms, which have been developed in coordination with the country's leading waste management companies.