Polythene Collation Shrink Film Protects Products in Storage
Secure your products using low-density polyethylene (LDPE) collation shrink wrap film for a cost-effective, efficient, versatile film packaging solution.
Our collation shrink film is most frequently used in the food and drink sector to protect products in storage and transit by collating a number of products within the same pack. This wholesale shrink film wrap is part of our shrink and stretch films which cover a wide range of both consumer goods and industrial shrink films for businesses to better package and store their goods. 
Our experience and use of the latest extrusion technologies allow us to manufacture bespoke Polyethylene collation shrink films in a range of plain and printed solutions to suit your company size and sector at the industry's most competitive prices.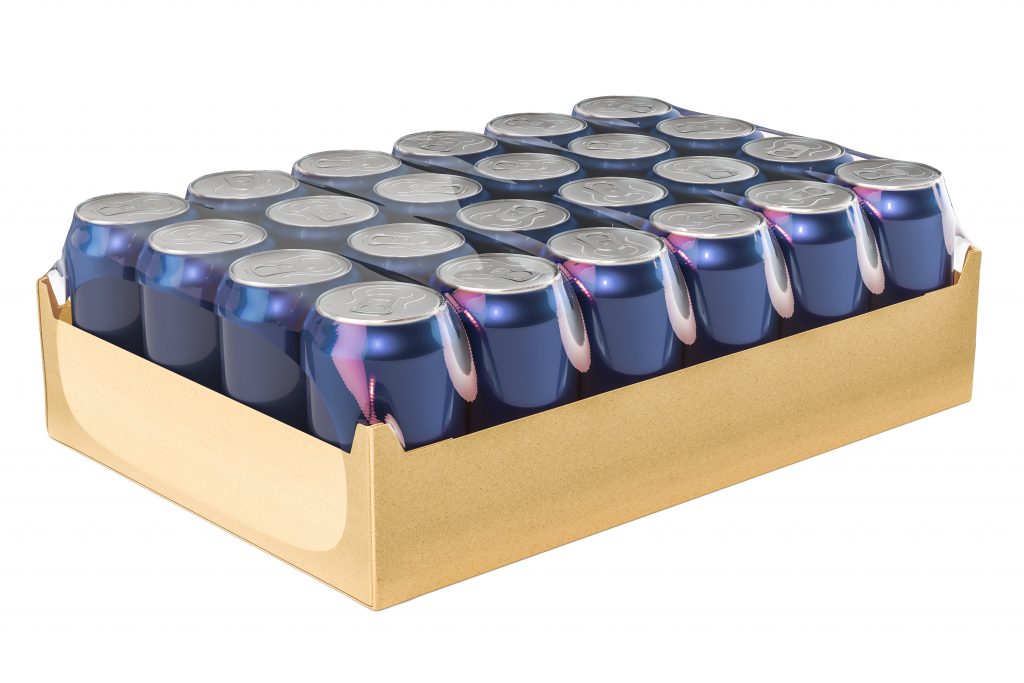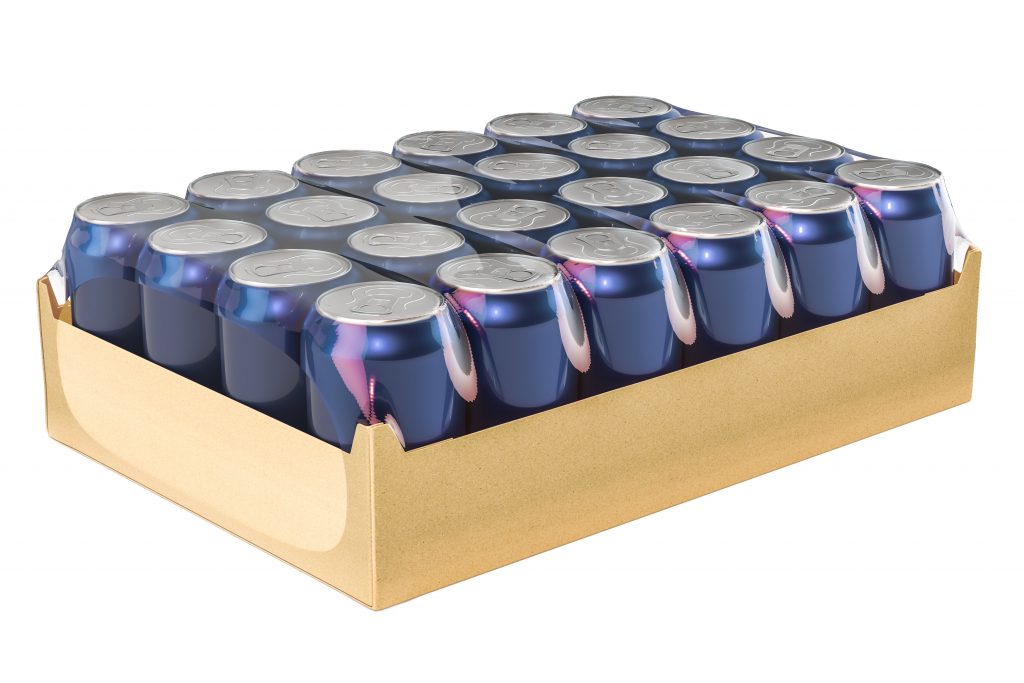 Supplying Collation Shrink Films Across the UK and Europe
Through research and development, our range of low-density polythene shrink film is constantly evolving to offer lighter, stronger, and clearer collation shrink film to satisfy ever-changing market needs. We are shrink wrap film supplier and currently supply this versatile polythene packaging solution to a wide variety of companies and industries throughout the UK and mainland Europe, so wherever you're based, you know we have experience in supplying collation shrink film in your area.
How Does Polythene Collation Shrink Film Secure Your Products?
Collation film is used in packaging by using standard top sheets to sit on top of palletised goods to offer light protection. Collation shrink film is heat-treated, shrinking the packaging around the pallet and sealing it against external forces. This offers much more comprehensive stability and protection for palletised loads.
Polystar Plastics is a collation shrink film manufacturer and supplier based in the UK. The key features of our collation shrink films include:
Shrink forces – Our collation shrink film contracts with exceptional force as it cools, giving rise to excellent pack tightness and stability.
Puncture and tear resistance – Our low-density polythene shrink film provides superior resistance gives the film excellent pack-handling qualities.
Stiffness – Our collation shrink film retains sufficient stiffness to ensure it cuts, feeds, and wraps without interruption when used on high speed machinery.
The combination of the above features not only leads to a low-density polythene shrink film with superior mechanical properties but also assists in the removal of board support, allowing for trayless formats. Our collation Polyethylene shrink film is ideal for packaging heavy items without being punctured.
Bespoke Collation Shrink Film Manufacturer and Supplier
This collation shrink film can be produced to your exact business specification requirements in a choice of plain or printed polythene film. 
While we are polythene film manufacturers, we also manufacture exclusive green collation film materials; PCWflex, Tristar™, and Biofilm™. 
These alternatives can help to reduce the cost and environmental impact of your packaging with the same operational strength and high quality you've come to expect from Polystar.
PCWflex – Green Packaging Solution 
One of the greenest films on the market, PCWflex, is made from recycled materials made of plastic waste – Post Consumer Waste. The next generation of polythene reduces the consumption of fossil fuels, stopping plastic from ending up in landfills and our oceans.
PCWflex film helps remove the issue of single-use packaging, and our closed-loop manufacturing process keeps resources in use for as long as possible with a continuous round of recovery, recycling, and reuse.
The collation shrink film recipe can include up to 50% PCW polymers without losing any of its functionality and still be 100% recyclable.
Biofilm™ – Green Packaging Solution
To further reduce your carbon footprint, we also offer the green alternative Biofilm™, a bio-based material made from sugar cane, which has been engineered to be proactively green for cleaner, more sustainable businesses.
Tristar™ – Value Creation
Our exclusive Tristar™ material has been specifically designed for strength and flexibility. By being a thinner and stronger polythene, it can reduce the weight of your business' packaging, meaning you can save up to 20% on your packaging costs.
Collation shrink film can be manufactured to your exact specification in a choice of plain or printed polythene.
Call one of our specialists on 02380 232153 about our collation shrink film, or request a quick quote to find out how Polystar can help you.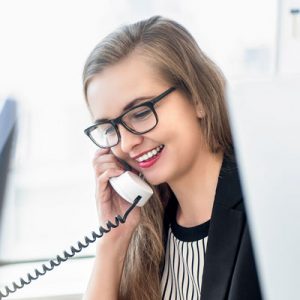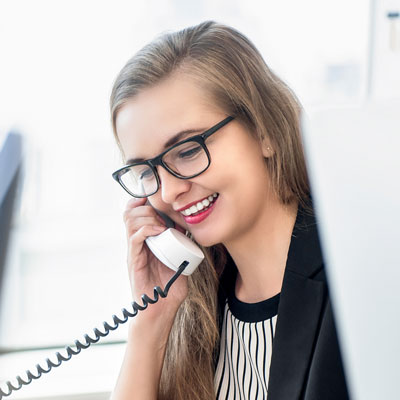 We're one of the UK's leading collation shrink film manufacturers.
Request a sample or ask our experts for a quote on collation shrink film.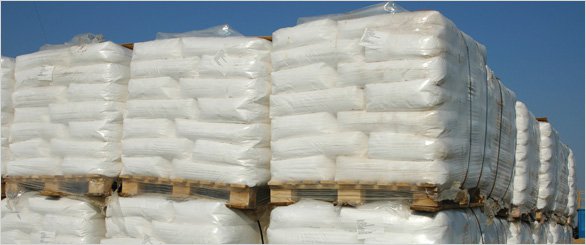 Our cost-effective pallet shrink wrap offers excellent load-holding capabilities for those wishing to secure and protect pallet contents during storage and transit.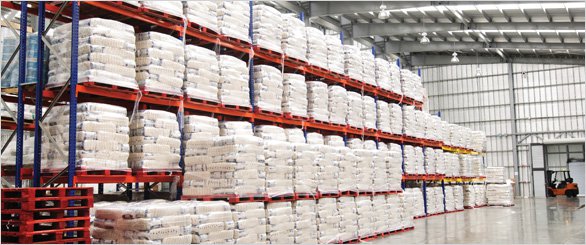 Primarily used in single wound, centrefold, and multi-fold formats, Polystar manufacture high quality, heavy duty plastic shrink wrap suitable for both manual or automated shrink film applications.