Heavy Duty Refuse Sacks for Commercial Use
As a market leader for heavy duty bin bags and recycled refuse sacks, Polystar can offer a vast range of heavy duty refuse sacks solutions, to local authorities or private firms, which have been developed in coordination with the country's leading waste management companies.
Using our experience within this product category, we are confident that we can provide a cost-saving solution compared to your current arrangements.
Industrial-strength Bin Bags with a Custom Gauge & Thickness for Heavy Items
Our heavy duty bags guarantee effective refuse packaging for heavy and awkward items. These bags are strong enough to store and handle high weights of waste and rubbish. Also, we can create them according to your specification and gauge to ensure that they handle the weight you need them to without fear of ripping when used according to capacity.
In addition, we create refuse sacks – bin bags – for different purposes. If you need janitorial bags or a government-approved range, we also provide those.
Why Should You Use Our Commercial Heavy Duty Waste Sacks?
Source your commercial waste bags from the best. Our heavy-duty refuse sacks' key features include the following:
100% recycled material

Design weights 5kg-20kg

Range of sizes and thicknesses to suit application
Available loose or in roll formats
High quality print for maximum impact
Multiple colour options
Printed outer boxes available for brand recognition
Benefits of Our Heavy Duty Bin & Refuse Bags:
Cost effective
Stock holding
Price stability through fixed long term contracts
As well as offering a polyethene bags, we can also manufacture our full range of heavy duty bin bags using one of our exclusive materials, which will give you the same strength and performance while reducing both your cost and carbon footprint.
Quality Performance Heavy Duty Bin Liners & Refuse Sacks
We provide bespoke heavy duty bin liners and bags. You can order a large capacity strong enough for your needs, even if that need is less regular emptying while in use!. Given our custom service, you can order in the exact quantities that you need, saving you money.
If you need refuse sacks suitable for healthcare waste, industrial waste, or garden waste, we have got you covered. Our refuse sacks range from heavy duty to extra heavy duty to suit your needs.
All of our heavy duty bin bags are manufactured in the UK at our main production plant in Southampton and stock holding facilities are available for our contracted customers.
Call one of our specialists on 02380 232153 about our heavy duty refuse sacks and bin bags and get free sample, or request a quick quote to find out how Polystar can help you.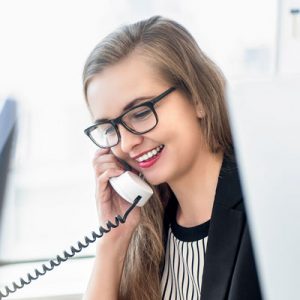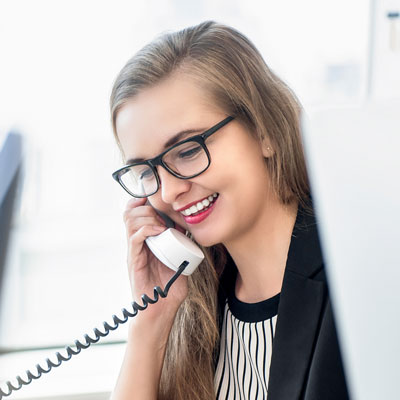 We're one of the UK's leading manufacturers of industrial strength bin bags.
Request a sample or ask our experts for a quote on heavy duty bin bags.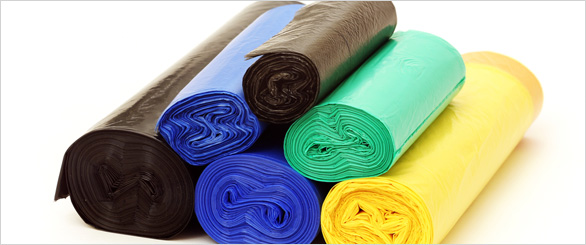 Our range of janitor cart bags and bin liners is ideal for the janitorial, facilities management & foodservice sectors. This product provides value and cost-effective refuse sacks – bin bags – for your needs.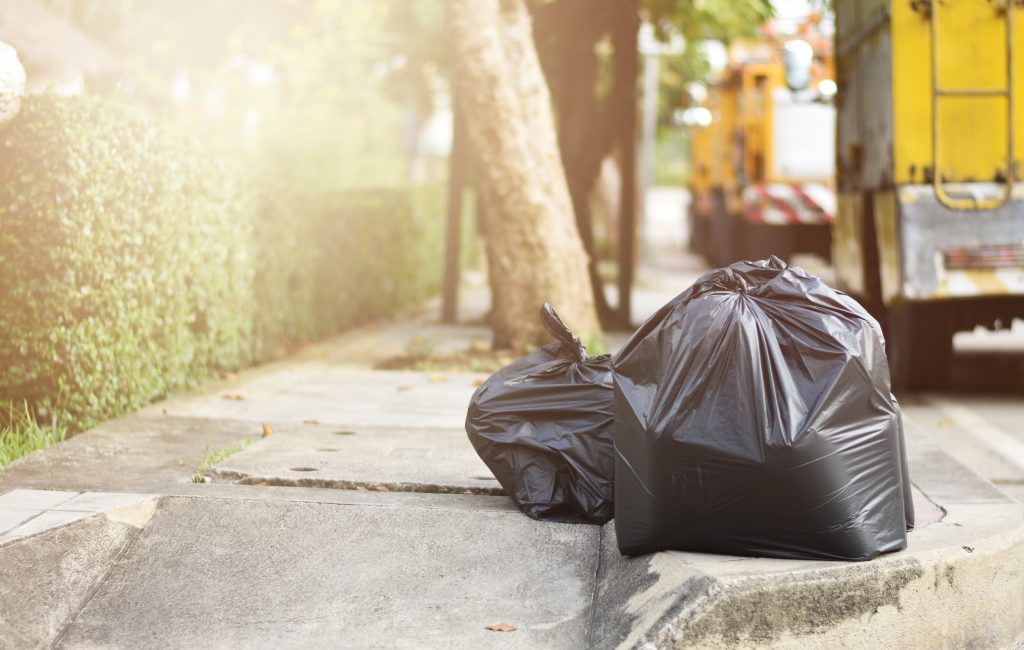 Our government approved waste bags have been produced with input from local authorities. These rubbish bags are tailored waste management solutions that adhere to the different regulations and objectives of local authorities.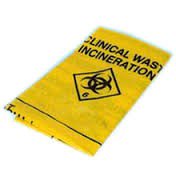 Our range of
clinical waste bags
has been developed with the needs of the healthcare sector in mind. We supply and develop a host of clinical waste management solutions and specialist polythene bags with specifications for clinical waste.