Specialist Form Fill and Seal Packaging
Efficient form fill and seal packaging for industrial and frozen food packaging. Form fill and seal packaging is designed for loose products requiring airtight conditions, providing a practical and efficient packaging process to take these products from warehouse to shelf.
Form Fill and Seal for Food Manufacturers and the Agricultural Market
Due to the packaging process and the airtight conditions it creates, form fill and seal, and vertical form fill seal packaging is ideal for food manufacturers and the agricultural market ensuring perishable products reach customers in the best quality. Form fill and seal packaging is made from a strong material, meaning you can ensure it stays airtight throughout the transport and storing process. By ensuring the quality of the containment with no rips or tears in the packaging, it can reduce the likelihood of contamination, returned products and increase confidence in the quality of your product.
Bespoke Form Fill and Seal Packaging
Whether you use standard form fill seal systems or a variation, our packaging can be ordered to fit your existing production lines, tailoer to your specific requirements, meaning simple installation and an efficient production line.
Tristar for Form Fill and Seal Packaging
Reduce form fill and seal costs by up to 20% with our exclusive polythene. Our exclusive Tristar™ material is designed from a unique blend of three polymers to produce a strong, tear-resistant polythene.
A stronger, lightweight polythene means fewer production costs, which translates into direct savings for our customers – up to 20% less than standard polythene.
We can manufacture FFS and VFFS packaging in custom dimensions and volumes to suit our customers' specific requirements, enabling us to assist a wide a variety of companies and organisations with their packaging.
Call one of our specialists on 02380 232153 about our form fill and seal packaging, or request a quick quote to find out how Polystar can help you.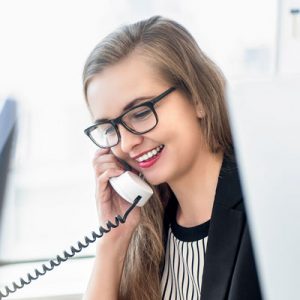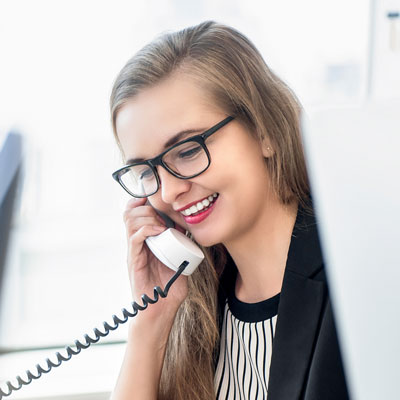 Our experts are now available to discuss your polythene requirements – request a sample or get a quote