Biofilm Plastic Packaging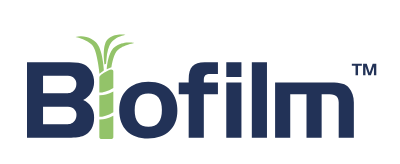 Biofilm™ is a bio-based material made from sugar cane. It's the process of photosynthesis as the plant grows that makes this product carbon positive.
The sugar cane actively captures CO2 from the atmosphere, while at the same time releasing oxygen – making this material not just green, but proactively green.
Biofilm™ is a material that can be used in the production of collation shrink film and other polythene wrapping and hooding like polythene mailing bags and films..
This material is available on these products: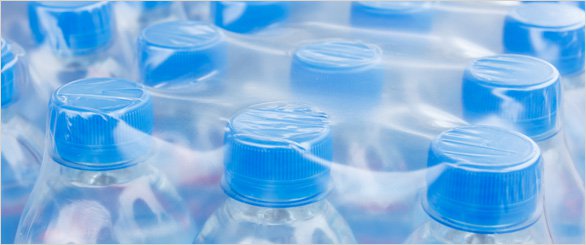 Secure your products using low-density polyethylene (LDPE) collation shrink film for a cost-effective, efficient, versatile packaging solution.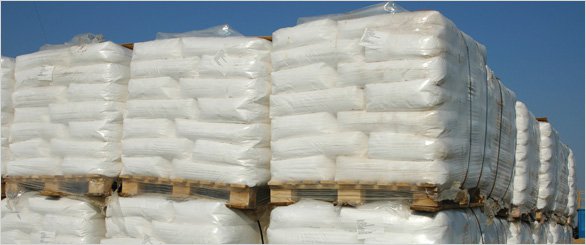 Pallet covers are the most cost-effective way of ensuring your products remain dry and dust-free.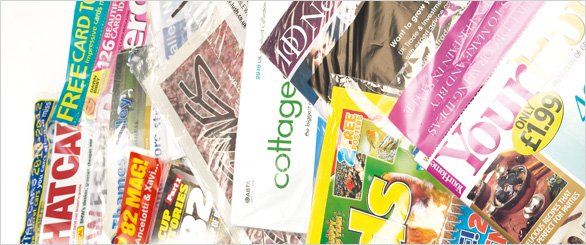 Our plastic mailing bags provide the perfect mailing film solution, so your literature reaches its customers in quality condition.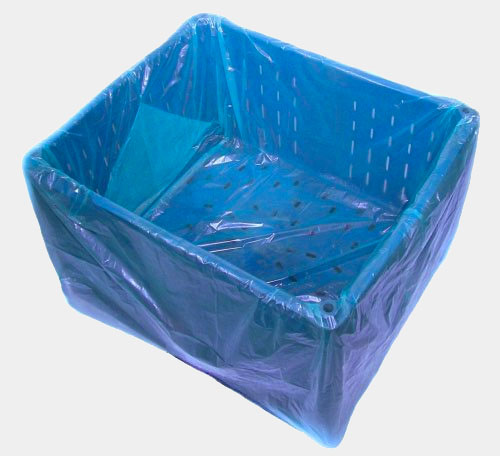 Polystar manufacture a wide range of specially designed bespoke plastic food liners.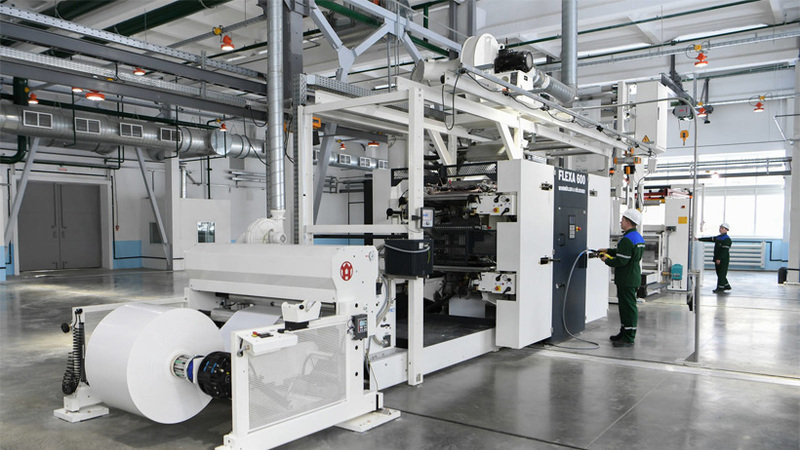 Form fill seal packaging is ideal for food manufacturers and the agricultural market ensuring perishable products reach customers in the best quality. 
The Benefits Biofilm™ Polythene Packaging
Our exclusive Biofilm™ material can be chosen as an alternative option to standard polythene for your plastic packaging across our entire product range. It offers your company the opportunity to improve your green credentials, meet legislative requirements and deliver improved environmental solutions.