Janitor Cart Bags for Janitorial Sectors
Polystar's range of janitor cart bags are ideal for the janitorial, food service and facilities management sectors.
The cost savings available have led to widespread demand and as a result janitorial cart bags can be seen used within a diverse range applications including hotels, schools, offices, restaurants, fast food outlets, and shopping centres.
Custom Janitor Cart Bags
As a bespoke manufacturer, we can develop a range of janitor cart bags specific to your requirements.
Some of Our Popular Items:
Black Refuse Sacks
Black Compactor Sacks
Wheelie Bin Liners
Clear Refuse Sacks
Clear Compactor Sacks
Coloured Refuse Sacks
All of our polythene bags and refuse sacks can be manufactured to your exact specification. Alternatively they can be produced in one of our exclusive materials. Choosing this option will give your products the same strength and performance while reducing both your cost and carbon footprint.
Call one of our specialists on 02380 232153 about our janitor cart bags and get free sample, or request a quick quote to find out how Polystar can help you.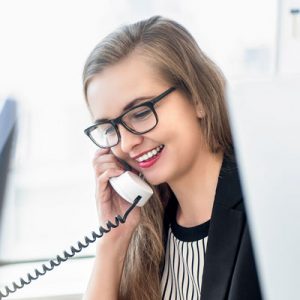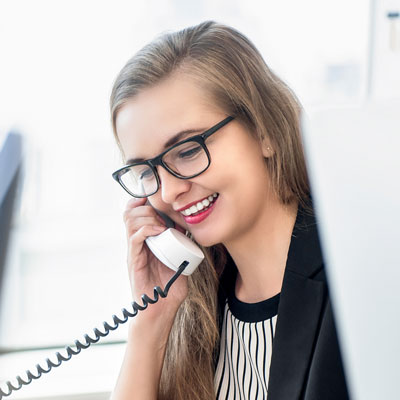 Our experts are now available to discuss your polythene requirements – request a sample or get a quote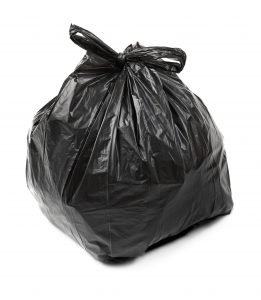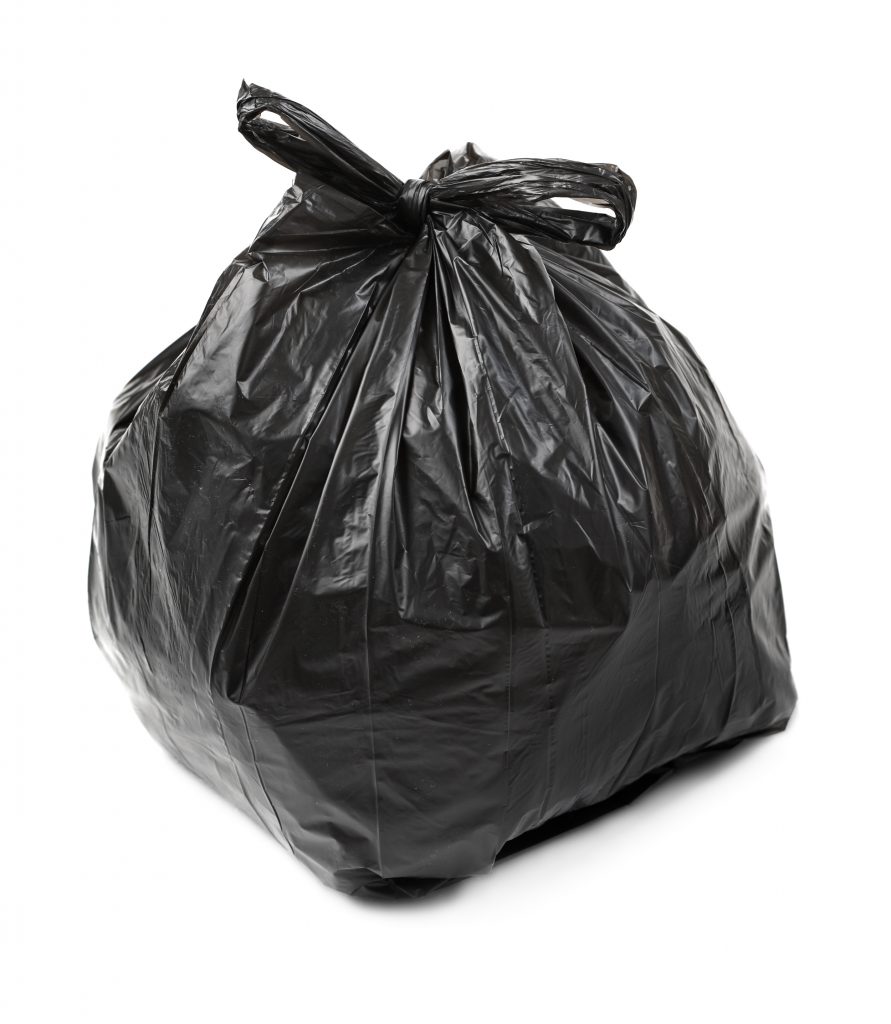 Polystar offers a vast range of heavy duty bin bag solutions to local authorities or private firms, which have been developed in coordination with the country's leading waste management companies.