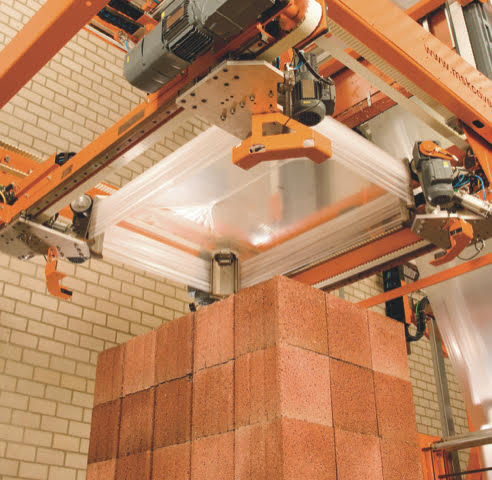 TriStretch Stretch Hooding Provides Total Pallet Unitisation
High package integrity and the flexibility to securely wrap and stabilise various product loads, make TriStretch our most popular pallet packaging technology.
It gives users the ability to secure loads without the use of heat and improves yield of the film required. It is a perfect choice for your transit packaging requirements.
Supplying Stretch Hooding and Stretch Polythene to Industry
Whether you're wrapping a pallet of empty water bottles or a heavy weight pallet of sand bags, stretch hood technology offers the most comprehensive benefits when compared to other types of palletisation solutions
We can produce all sizes of stretch hooding for all markets, which include food and beverage, building industry, white goods, glass and chemicals.
Cost-Efficient Load Security with Stretch Hooding
TriStretch is made from a continuous roll of gusseted film which is stretched over the pallet load. This film can be stretched by 30% – therefore each TriStretch hood can be 30% smaller than the pallet, meaning less film is needed to cover the load –  resulting in improved yield and increased cost-efficiency.  
TriStretch technology offers manufacturers, logistics companies and retailers a range of benefits over other pallet wrapping methods: 
Guaranteed cost savings

Material-handling conveniences

Product visibility

Branding opportunities. 
Custom Manufactured and Specifications
We can produce film for all load types including wide width for the insulation market.
Maximum open width 3200mm width

Maximum flat single wound width 2950mm

Film thickness from 60 – 150 micron

Printing options – to 6 colours inline
Our Stretch Hood films can be adapted for use on a variety of machine manufacturers, including – Beumer, Möllers, MSK, Lachenmeier, OMS, BTH, Thimo and Arcodo
All stretch hooding products are a great solution to improving yield performance, and Polystar can further reduce costs with our premium stretch hooding range –
TriStretch Plus
, which offers further cost-saving options in terms of film gauge reduction.
Call one of our specialists on 02380 232153 about our stretch hooding range or request a quick quotation to find out how Polystar can help you.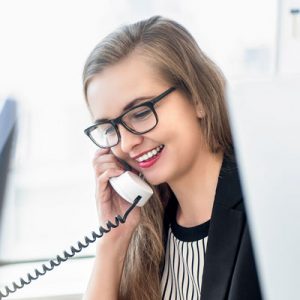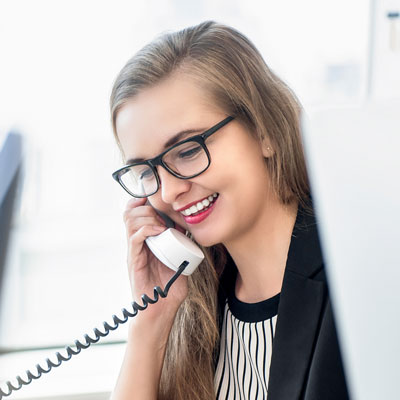 Our experts are now available to discuss your polythene requirements – request a sample or get a quote