About our aprons
Our single use, disposable aprons are essential in healthcare environments and places where standards of hygiene have to be high. They provide a waterproof barrier that prevents infectious cross-contamination and protects uniforms.
Our aprons are CE approved to meet NHS specifications and can be manufactured to any size, thickness or colour required. They are available flat packed or perforated on a roll which conveniently fits within standard dispensers for ease of use. They are available in a variety of colours and thicknesses to suit various applications.
Manufactured in the UK our aprons can be ordered from stock for fast turnaround deliveries throughout mainland Europe and the United States.
Who will our aprons benefit:
Medical and Healthcare Staff
Frontline Workers
Care Workers
Catering Professionals
Hairdressers and Barbers
Beauticians and Therapists
Now available from stock
Single use, lightweight, protective aprons for healthcare and other professionals.
Call one of our specialists on 0203 8202 4667 about our single use, disposable aprons or request a quick quote to find out how Polystar can help you.
Why do we manufacture single use, disposable aprons?
The Covid-19 outbreak and subsequent, unprecedented demand for single use, disposable polythene aprons, prompted us all at Polystar Plastics to act.
As a British company we wanted to fully support the NHS and so put into place an investment strategy that meant we were able to install and commission several new lines dedicated to the production of PPE aprons.
These lines are currently producing in excess of 50 million aprons per week and plans to install further lines by the end of the year will see our capacity increase to 100 million per week.
This will make Polystar Plastics the largest single use, disposable apron manufacturer in Europe; and will go some way to ensuring that previous shortages in this type of personal protective equipment is a thing of the past.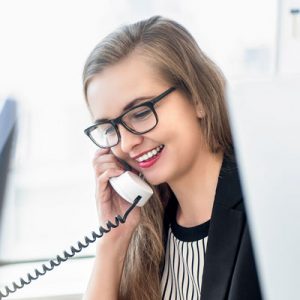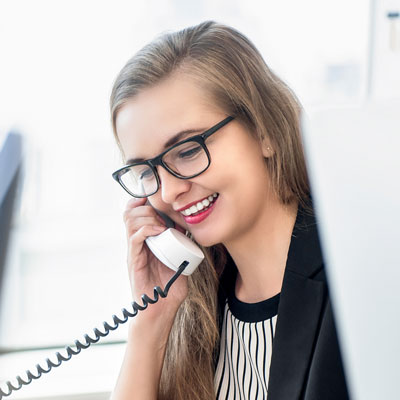 Our experts are now available to discuss your PPE requirements – request a sample or get a quote today