FPA SUSTAINABILITY AWARD 2019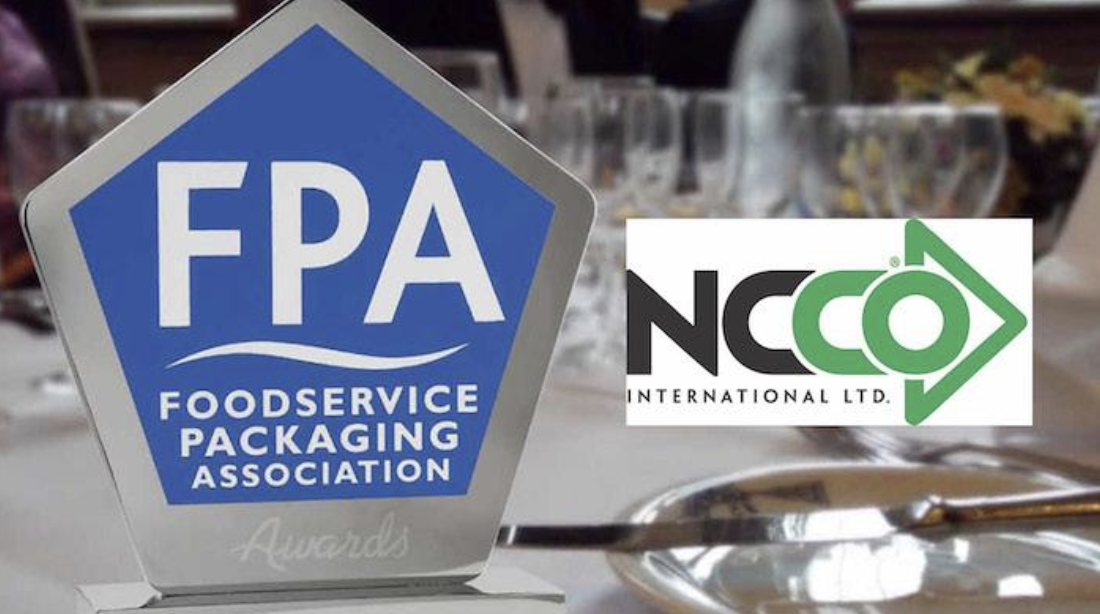 The FPA Sustainability Award sponsored by NCCO International demonstrates FPA members' continuing commitment to make the best use of resources.
Now that Polystar has achieved its BRC certification, they had an opportunity to enter the sustainability award section run by the Foodservice Packaging Association. Their commitment and focus on environmental & green credentials impressed the judges and Polystar were very proud to be awarded a 'highly commended' status.
They have grown over recent years at such an exponential rate, but always focusing on functional films to the industrial markets.
So now with substantial investments, which incorporates a new purpose build site, BRC certification, they have now successfully aligned their new business focus to also concentrate on the food and consumer markets and the promotion of green film technology.