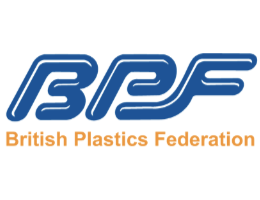 Polystar now Members of British Plastics Federation
Polystar Plastics are proud to announce that were are now official members of the British Plastics Federation, a leading institution in the UK plastics industry. This is a testament to our continued success in growth and our dedicated work towards producing sustainable products for all of our customers.
Polystar Plastics – the independently owned polythene specialist, leading the way in innovative and green packaging solutions.
With over 20 years of experience, Polystar provides expertise, technical excellence, and quality bespoke polythene products to match their customer's needs. Their latest investment enables them to manufacture a wide range of specialist films and packaging for a variety of markets.